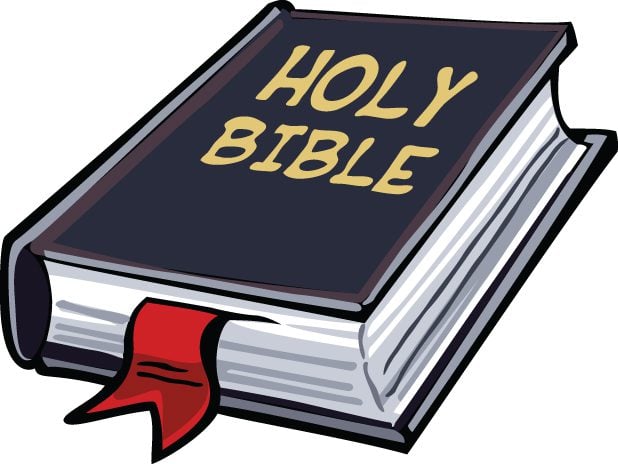 CBS News online reports that President Trump's proposed and impending 25% tariffs on a bunch more Chinese imports, including paper products, would massively reduce the printing of Bibles in the U.S. The reason is that Bibles are printed on extremely thin paper with sophisticated machines.
About thirty years ago, the largest Bible publishers in the U.S.–HarperCollins owns Zondervan and Thomas Nelson, which publishes 38% of Bibles sold in the U.S.–moved their Bible print business to China, so that they have not printed Bibles here for a long time. They also said they would not be able to resume that old part of their business because it would be so expensive to do so. Mark Schoenwald, president of HarperCollins Christian Publishing, calls this "a Bible tax."
About 20 million Bibles are sold in the U.S. per year. But I'm not so sold on worrying about a big decline in the publishing of Bibles in the U.S. Americans have so many Bibles, yet how many of them get read?
However, if there is a serious decline in Bible publishing for the U.S., the retail prices of Bibles could skyrocket. That would make them very expensive for poor people.
But maybe Trump and Xi will come to an agreement about this tariff trade war soon and thus end it so that Trump will not impose this second round of tariffs on imported Chinese goods to the U.S. I hope so.
Thinking of the all the Bibles that are in the world always reminds me of one of the last things Jesus said which is so true in our time, "Heaven and earth will pass away, but my words will not pass away" (Matthew 24.35).