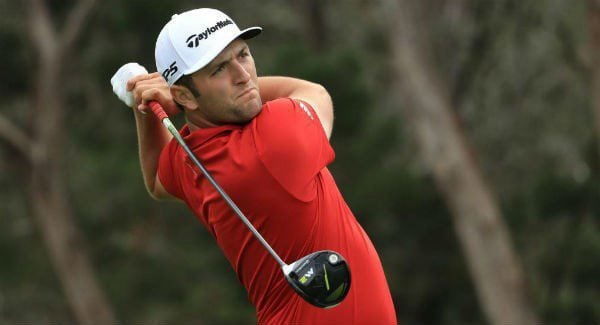 Now that Americans have been getting vaccinated for COVID-19 the past few months, there is a movement going on in which people choose not be vaccinated for it, called non-vaxxers." Some are activist anti-vaxxers. Why? People have different reasons. Some don't want to risk side effects. But the chance of getting a harmful side effect from a COVID vaccine, especially those administered here in the U.S. such as from Moderna or Johnson and Johnson, is so extremely minimal as to be practically non-existent. (I got both shots four months ago.)
Choosing to not be vaccinated for COVID-19 endangers the health of others because it lessens the possibility of a society achieving what's called "herd immunity," which is that about 70% or more of the society has immunities to the coronavirus that causes the killer disease called COVID-19. (It has now killed over 600,000 Americans in less than one year and four months and is still ongoing.)
Not getting a COVID shot or shots (two shots with the Moderna vaccine regimen) can be very monetarily costly. Just take pro sports. Jon Rahm, a PGA Tour superstar in the making, was leading the Memorial tournament near Columbus, Ohio, 1.5 weeks ago when he was informed that he had tested positive for COVID-19 after being flagged for contact tracing and had to immediately withdraw from the tournament to enter the Tour's pandemic protocol of social distancing. I would bet that if Jon could have played that last round, there was at least a 95% chance he would have won the tournament and pocketed the first place money of $1.6 million. But since he didn't finish the tournament, he made zip that week for his bank account.
U.S. professional sports associations, such as the PGA Tour, generally follow closely CDC guidelines in choosing their protocol to guard against this pandemic. Like other sports associations, when COVID-19 emerged with vigor, the PGA Tour stopped all of its tournaments for three months and then resumed with no fans on the course. They also tested players periodically for COVID-19, following CDC guidelines that a person is not "fully vaccinated" until 14 days have elapsed after having had both shots (as with Moderna, which are separated by one month).
Jon Rahm had been hesitant in getting COVID-19 vaccination. He eventually did get the one required shot or two shots. Then he said yesterday at the U.S. Open site in the San Diego area, where he will begin competing tomorrow, "Truth is, I was vaccinated. I just wasn't out of that 14-day period. I had started the process, and unfortunately, that's how timing ended up being. Looking back on it, yeah, I guess I wish I would have done it [vaccination] earlier, but thinking on scheduling purposes and having the PGA and defending Memorial, to be honest it wasn't in my mind."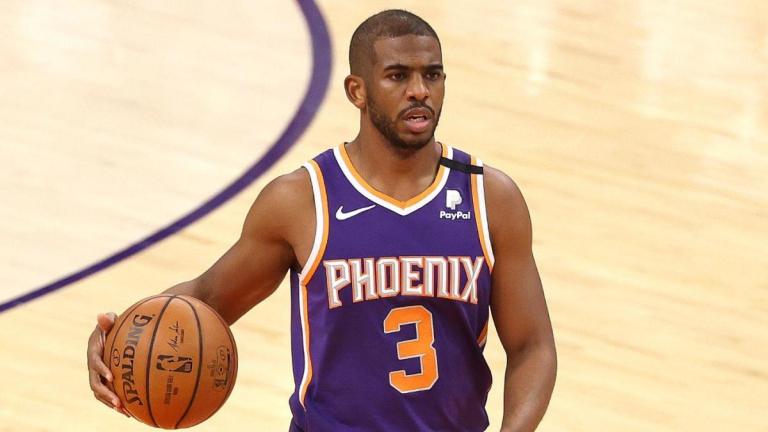 Maybe Jon Rahm needed a manager or a coach or whatever. But even that might not have helped. Take CPA-3, superstar NBA player AKA Chris Paul of the Phoenix Suns. He is one of the greatest point guards the league has ever seen, yet he's kind of been a hard luck guy in the playoffs, witnessed by not only never being on a team that has won the NBA championship but never even getting to finals, which once happened due to injury.
The Phoenix Suns have a legacy of being a team that has often had good teams that contended for the NBA championship, but never won it. That is, until eleven years ago. All this time, the Suns never made it to the playoffs. That is a very lousing team that does that. But now, the Suns are one of the top four or five best teams in the NBA. And it's partly because they acquired Chris Paul mid-season. Thus, they finished second in the season; beat LeBron James and the defending champion Los Angeles Lakers in the first round of the playoffs; and swept the Denver Nuggets last week in the second round. That put the Phoenix Suns in the Western Conference Finals. As the hottest team in the league, they realistically are poised to go to the NBA finals.
But not now. Today, the Phoenix Suns announced that "Chris Paul is out indefinitely" for the playoffs due to having to enter the NBA's "COVID-19 health and safety protocols." It was not revealed if Paul tested positive for COVID-19 or if he violated contact tracing or if he has been vaccinated for it. Paul is a leader of the NBA. He has been president of the NBA Players Association. Yet he said recently concerning COVID-19 vaccinations, "I think all of these situations are personal-type decisions." Ah, wait a minute.
NBA teams are owned. The NBA is a business. Chris Paul is a very highly-paid athlete. He is paid by his team owners $38.5 million this year alone. U.S. law provides that a business owner can legally require an employee to be vaccinated for COVID-19 or be fired from his or her job. Not only that, basketball, unlike golf, is a team sport. Not being vaccinated right now for COVID-19 risks both the health and success of an NBA team. Due to this unfortunate incident with Chris Paul, the chances of the Phoenix Suns making it to the NBA finals and winning the championship just got extremely reduced. Is this about Chris Paul not being vaccinated? I guess we will see. If so, he might be regretting that he didn't get vaccinated, or sooner, just as Jon Rahm admits.