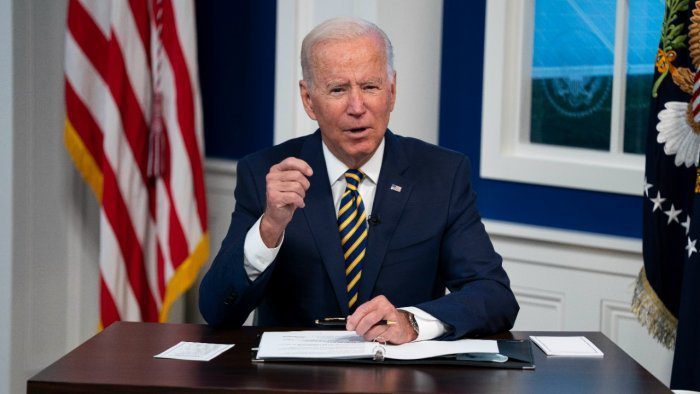 U.S. President Joe Biden conducted a "virtual vaccine summit" this morning on the sidelines of the U.N. General Assembly meeting in New York City. His administration had been criticized when Biden announced last month that on September 20th, two days ago, the U.S. would begin giving booster shots to elderly people and some others as a follow-up to their single COVID shot by John & Johnson or two shots by Pfizer/BioNTech and Moderna. UN General Secretary Antonio Guterres had vociferously criticized this Biden announcement, alleging that poorer countries that have very little of their populations vaccinated should be given the shots first rather than the populations of rich countries already getting their second or third shots. Some scientists with the FDC and CDC were even resigning over this.
But today, President Biden strongly rectified the situation. He announced a lofty goal of vaccinating 70% of the world population within the next year. He called on rich nations, thus including the U.S., to do more to get the coronavirus under control around the world. And he said this should be done "with no political strings attached," since China had been accused of doing just that.
Biden explained, "To beat the pandemic here, we need to beat it everywhere. For every one shot we've administered to date in America, we have now committed to do three shots to the rest of the world." IMO, that puts President Joe Biden, and thus the U.S., on the right track about this deadly COVID pandemic, which has now killed more than the 675,000 Americans that the Spanish Flu killed in 1918-1919 as I wrote in my book, Moses Predicted COVID-19.