Imagine you are packing your bag, preparing to take a one-way trip to another part of the country. You get on a train, travel about 1,500 miles and end up in a colony of rundown shacks—and you are going to live there.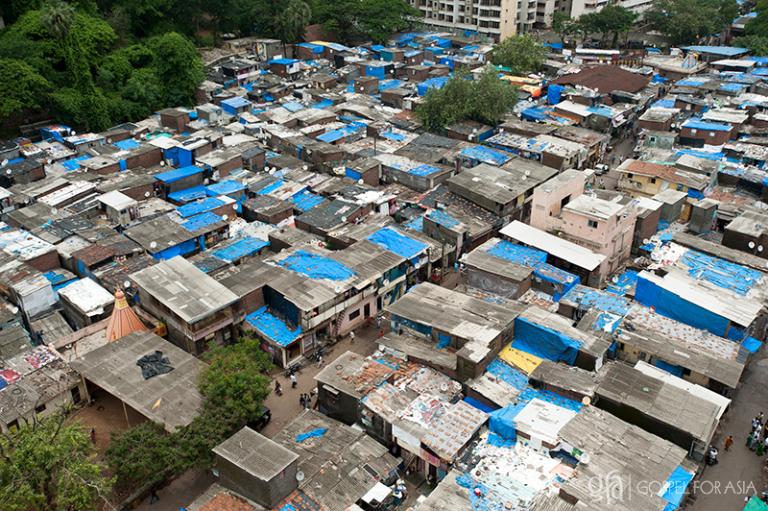 Where you'll be staying, you have no running water, no bathroom and no guarantee of safety. You are there to serve leprosy patients, helping them bathe, cutting their hair, cleaning their wounds and feeding them. You will experience suffering, physical and emotional, but through your sacrifice, these people will know Christ's love for them.
The graduates of Sisters of Compassion face situations like this one. After receiving six months of training for special compassion ministry among people like leprosy patients, slum dwellers, widows and abandoned children, these women travel to the challenging areas where God has called them, committing three years of their lives to minister in this way. They are willing to sacrifice their comfort and personal ambitions to serve those whom their society sees as the lowest of the low.
In the New Testament, Jesus revealed the love of His Father by His example of healing the sick, feeding the poor and taking care of the needy. He didn't abandon people who were helpless.
In remembrance of United Nations Day this week, it is good to give attention to those who are overlooked. The downtrodden are many, from the widows, to the abandoned children, to the overlooked Dalits, to the refugees around the world, to those affected by this year's many disasters. As the UN Secretary-General stated in his message for UN Day, "Our world faces grave challenges." As believers in Christ, it is our place to see these suffering people through God's eyes. It is our place to be Jesus to them. It is our place to share the message of God's love to those who feel they are overlooked by the world around them.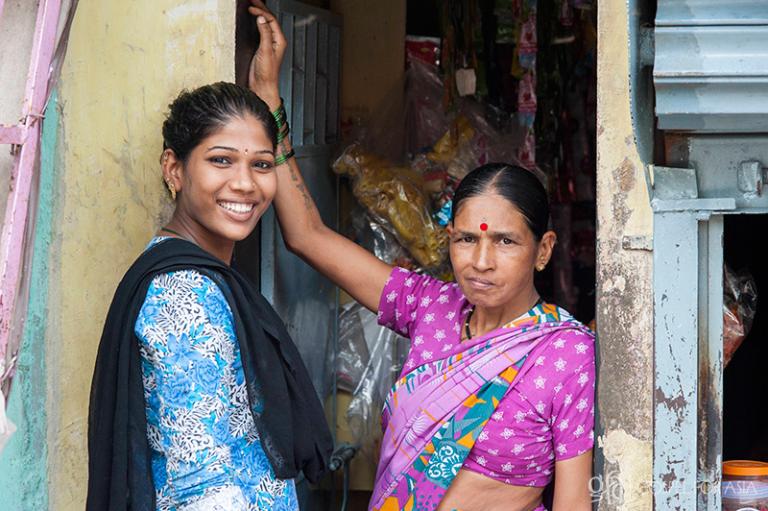 I remember one story about a young woman and her children. They lived in the Dharavi slum—one the largest slums in Bombay with over 1 million people living in abject poverty. If you saw the movie Slumdog Millionaire, you'll be able to picture it. It is the same slum where that movie was shot. I have been there; the images and smells are not something you can easily get out of your mind. This woman was thinking about committing suicide. Her husband was an alcoholic and drug addict and walked away from his family. Suddenly she was alone with four children and no way to make a living. She saw no way out but to end it all.
It was in the midst of this anguish and crisis in her life that Gospel flr Asia (GFA)-supported church workers went to this slum to help people who needed aid and a way to earn a living. This dear sister happened to be one of those people. She received a sewing machine in the name of Christ and attended a tailoring class where she learned to sew. She was so surprised that someone would come to her and want to help. By God's grace, this sister didn't commit suicide. Now she is able to make a living, and her children are able to study in school. They know now that God loves them. It is all because of one act of kindness in Jesus' name.
This is not an isolated story. Our workers go to slums like this one as well as poor village communities. They see people who are suffering, who are starving, and with the help of the community leaders, they give aid to them in Jesus' name regardless of their religion or caste. A seed of hope begins in the community. Those who are helped recognize that someone sees them and actively cares. They are able to experience in a very real way that God loves them. In 2016, 600,989 families were helped in this way.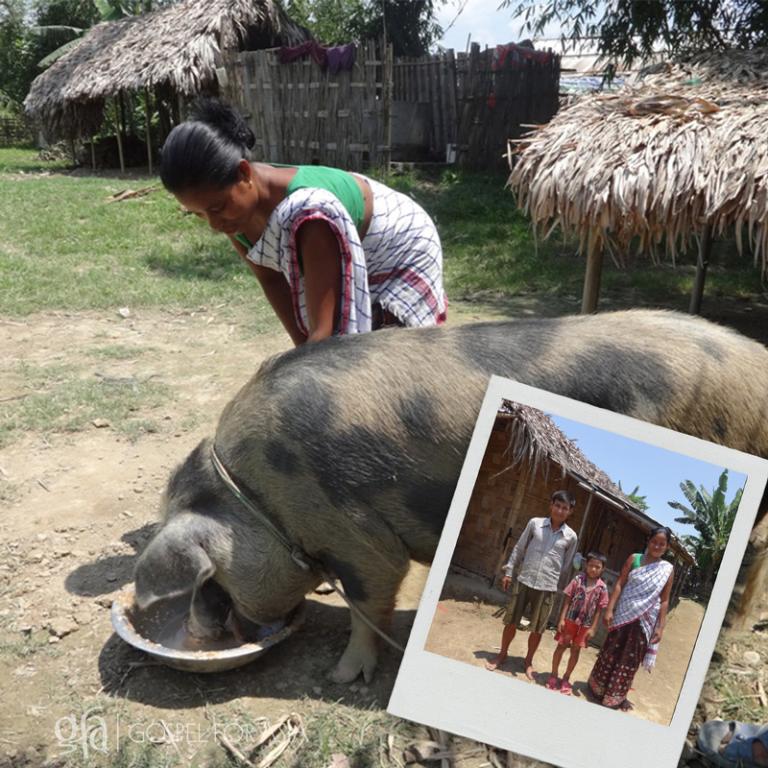 One family that was helped with a gift of a pig, later gave one of the piglets born to their new pig to another family who was in need, passing on the hope that they received. The father of the family, Kanal, says, "This pig has financially helped us in many ways. [By selling piglets], we have bought a goat and chickens, which are also going to be another source of income for our family. We do not have any problems now to pay the school fees for our children and to meet all their needs in school. … We also have purchased roofing sheets to construct our house. … I thank God for all the blessings."
As we now walk on this earth, we can care for the needy, the poor and the suffering just like Jesus did when He walked here. We can be aware of the opportunities we have before us. We are partakers of His nature, and He lives through us. You and I may not necessarily be able to go to the places of greatest need, but we still can have the privilege to play a part in serving those areas through prayers and finances. We can shine God's light and bring hope to those who feel forgotten. We are here to be His vessels to touch this world.
Learn more about Dr. KP Yohannan Metropolitan, Believers Church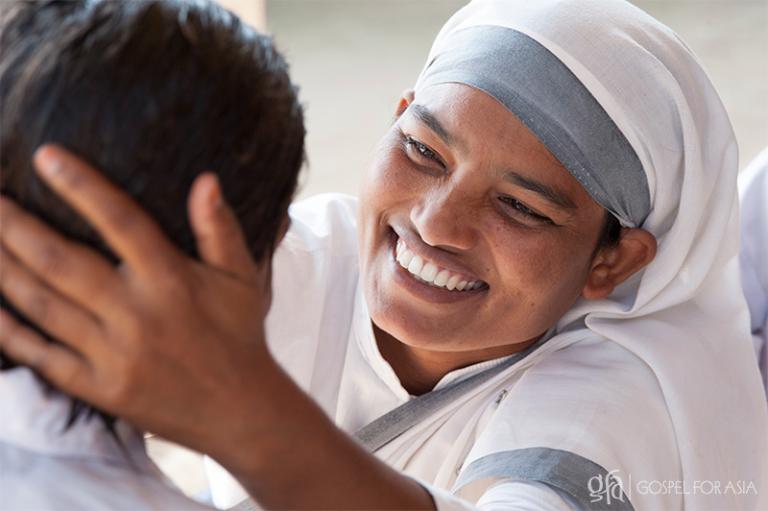 For one way to care for the needy, go to Gospel for Asia Christmas Gift Catalog.
=====
Click here, to read more articles on Patheos by Dr. KP Yohannan Metropolitan.
Go here to know ore about Dr. KP Yohannan: SourceWatch | Wiki | Flickr