When we look back at the history of church movements and Christian organizations, we often find they began with great dreams and ambitions. The leadership was strong and on fire for God—and then somehow, something went wrong. The life went out of them. They became "just another organization."
I have seen this trend too often in Christian ministry, where things go well for so long, tremendous progress is made, the Lord's kingdom is going forward—but then, over time, things start heading downhill.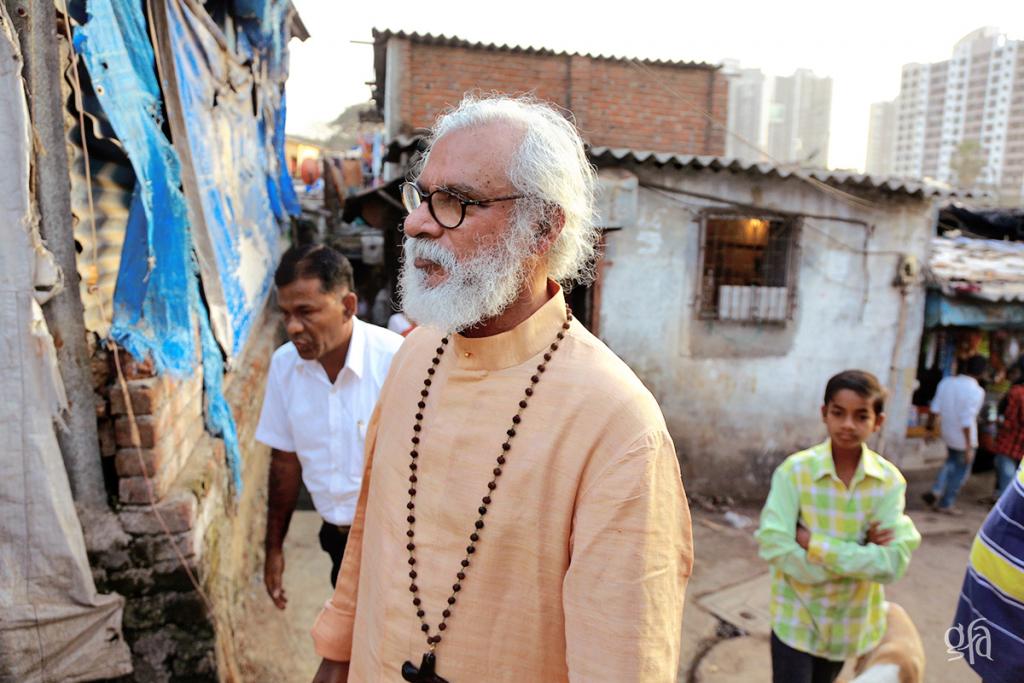 Search the Scriptures
We must continually go back to the Scriptures rather than philosophies and structures created by human experts on building great organizations. From Scripture, we can see
How God called people and empowered them
How they succeeded
How they failed and
How they returned to the Lord after their failures.
We can learn valuable and vital lessons from their lives.
"Now all these things happened to them as examples, and they were written for our admonition," says Paul in 1 Corinthians 10:11.
One powerful example we have is the early church in the book of Acts.
You see a fresh beginning, leading and newness.
You see excitement and unity and togetherness.
You see a cause to live and die for.
It will help us more than we can ever realize if we can
Understand the hearts of these believers more deeply
Grasp the principles that worked in their everyday lives and made them what they were
Adjust ourselves accordingly
Develop an Eternal Mindset
Each one of us is an individual, so it is not always easy to think of our part in the organization in terms of this bigger picture. By default, we think about the immediate—the experience we are going through right now. It takes a good deal of maturity, understanding from the Lord and deliberate thinking to put ourselves in the context of the world today, realizing that our lives are short and what we do now can truly impact eternity.
Jesus told us that the road to eternal life was narrow, and few would find it
(Matthew 7:14). Unless we make it a point to think about ourselves as the Lord does, we can easily miss the significance of our call and the opportunities around us to minister to others.
So, whether you are involved in a Christian organization or ministry, look to Scripture to build a successful foundation. Choose to see the bigger goal of living for God's Kingdom and orient your life around HIS glory.
Ask God to show you what you can do today that will truly impact eternity.
—
Dr. KP Yohannan, founder and director of Gospel for Asia, has written more than 200 books, including Revolution in World Missions, an international bestseller with more than 4 million copies in print. His Road to Reality radio program airs on more than 200 outlets worldwide. He and his wife, Gisela, have two grown children, Daniel and Sarah, who both serve the Lord with their families.
Gospel for Asia has been serving the "least of these" in Asia since its beginning in 1979, often in places where no one else is serving. GFA supports national workers who are serving as the hands and feet of Christ by ministering to people's needs so they can understand the love of God for them for the first time. GFA is engaged in dozens of projects, such as caring for poor children, slum dwellers and widows and orphans; providing clean water by funding wells; supporting medical missions; and meeting the needs of those in leprosy colonies. Through GFA's Bridge of Hope Program, tens of thousands of children are being rescued from the generational curses of poverty and hopelessness.
Listen to a message by Dr. KP Yohannan about living in the light of eternity
=====
Click here, to read more articles on Patheos by Dr. KP Yohannan Metropolitan.
Go here to know more about Dr. KP Yohannan: SourceWatch | Wiki | Flickr | KPYohannan.org