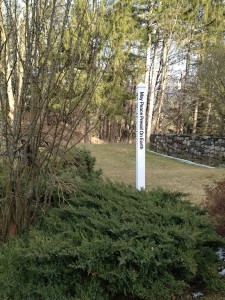 We have now practiced together into the double digits! As always, you are invited to lurk or to comment or to join in at any time during the week.
This past week, I noticed flowers! Snowdrops and crocuses are up everywhere, although some of them seem a bit floppy because of late-season snowstorms. But even the ones that are squashed are blooming. How's that for a metaphor?
This coming week, I invite in shift. I've let a few big things that are going on dominate my attention and perspective in the last month or so. This week, I'm ready to shift my perspective to take in a bigger picture.
Ways this could work: I could work on one thing at a time. I could remind myself that things are connected, so working on some things helps other things, even if I can't tell how. (Thanks, Havi.) I could notice again the power of the five-minute (or two-minute!) break. I could get more rest. It could just work.
Reports from last week: last week, I invited in spring, and in addition to all of those flowers, it was 55 degrees and beautiful almost all week. I didn't need a hat hardly at all! Dear spring: I love you. Yes.
p.s. I could not be more delighted to have been featured on Rebelle Society last week. Check it out.