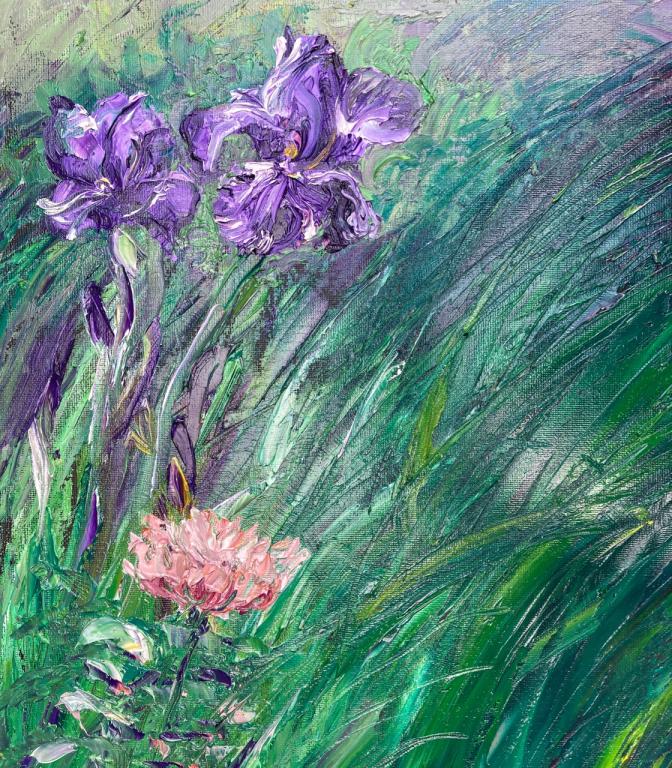 "Because of the oppression of the weak and the groaning of the needy, I will now arise," says the Lord.

—Psalm 12:5 (NIV)
The Y2K Scare
In December of 1999, experts predicted that computer systems all over the world might crash on New Year's Day 2000. We had moved to Mozambique, one of the poorest countries in the world, to do mission work.
We didn't know what would happen at the turn of the century, but it never hurts to be prepared. So, my husband stocked up on necessities. He mounded up huge bags of rice so our family would be able to eat if the fragile Mozambican economy crashed.
God Used It for Good
The year 2000 breezed in without a hitch, and we didn't need the rice—not right away, at least. But later that month, the worst flooding in one hundred years hit the coast, demolishing the infrastructure of the country. Torrential rains left survivors stranded in trees and overwhelming numbers homeless and hungry. At that point, our work shifted from teaching to relief work, and we gave the mounds of rice to the needy. Though we didn't need the provisions, our neighbors did, and we were happy to share.
The Worst Year Yet?
The global economy didn't fall apart in the year 2000, but then twenty years later in 2020, a pandemic brought overwhelming devastation. The death of George Floyd and too many other black and brown Americans prompted uprisings that reverberated around the world. The year 2021 doesn't seem much better so far.
In some ways, it may seem like the end of the age. However, as believers, whatever may come, we have hope. In 1 Thessalonians 4, Paul encourages those who have lost loved ones:
13 Brothers and sisters, we do not want you to be uninformed about those who sleep in death, so that you do not grieve like the rest of mankind, who have no hope. 14 For we believe that Jesus died and rose again, and so we believe that God will bring with Jesus those who have fallen asleep in him.

15 According to the Lord's word, we tell you that we who are still alive, who are left until the coming of the Lord, will certainly not precede those who have fallen asleep. 16 For the Lord himself will come down from heaven, with a loud command, with the voice of the archangel and with the trumpet call of God, and the dead in Christ will rise first. 17 After that, we who are still alive and are left will be caught up together with them in the clouds to meet the Lord in the air. And so we will be with the Lord forever. 18 Therefore encourage one another with these words (NIV).
God Brings Good out of Trouble
Not only does God comfort the broken-hearted, God arises "because of the oppression of the weak and the groaning of the needy," according to Psalm 12. God sees systemic racism and the oppression of the needy. Upheaval comes before good change. John Lewis called it "good trouble." God is able to use trouble to bring about good, and he generally uses people instead of miracles.
We had no idea whether we would need our stockpiles in January of 2000, but God led us to prepare for the worst. So often, God arises to care for the poor through the leading of his people. Follow God's leading to provide for your family, but then share with those in need.
We may not know what is coming, but God does. He will arise to rescue. And if we listen and follow his guidance, we might be privileged to help. God leads us not only for our good but also for the good of others.
Any encouragement for us or stories of how God has provided in surprising ways? I'd love to hear them in the comments!
I'm an artist who loves to write. If you'd like to get to know me better, please follow me on social media.
My Blog: susanebrooks.com
Instagram @sebrooks81 (Mostly Art)
Facebook, Susan E. Brooks, Artist,
Twitter @sebrooks81