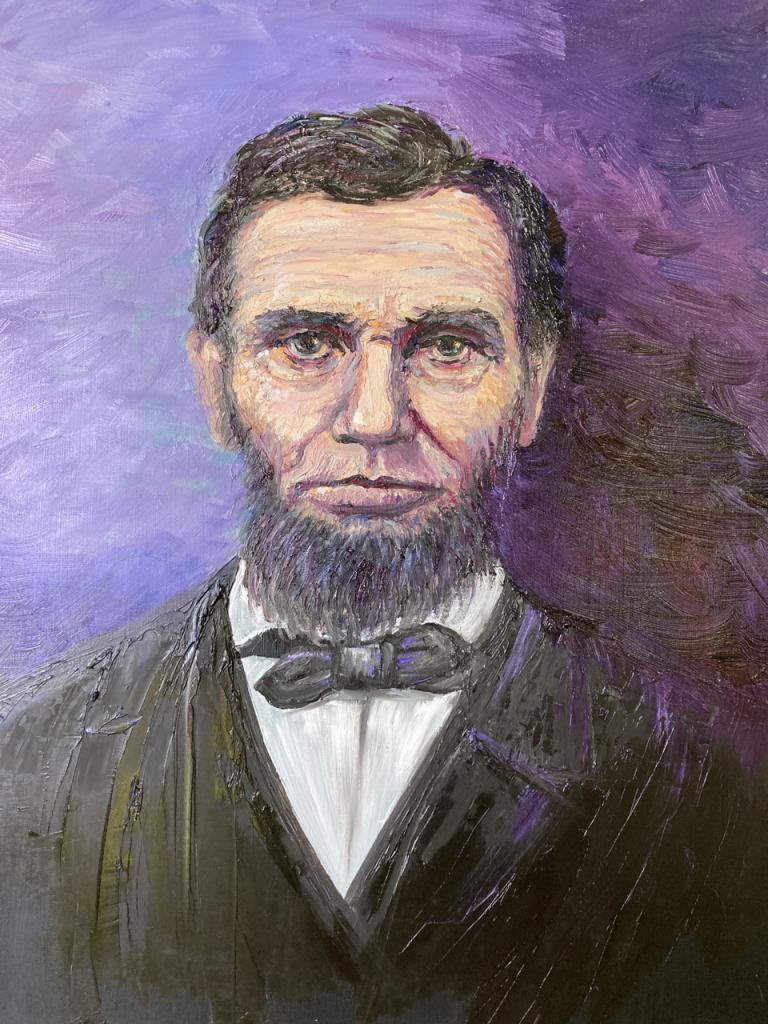 I appeal to you, brothers and sisters, in the name of our Lord Jesus Christ, that all of you agree with one another in what you say and that there be no divisions among you, but that you be perfectly united in mind and thought. —I Corinthians 1:10
Is It Possible to Be Perfectly United?
Was there ever a more relevant verse for 2021? Or a more impossible appeal? As the Delta variant rages and we prepare to go back to school, my peace-loving friends and I dread the conflicts ahead. One teacher said something like this about going back:
"We are required to wear masks in the classroom, but some will flat refuse, and I'm dreading the conflict."
What Would the Apostle Paul Say?
Paul begins I Corinthians by addressing the local church, "together with all those everywhere who call on the name of our Lord Jesus Christ" (1 Cor. 1:2). He was concerned not only with the church at Corinth, but around the world, that they agree with one another, and in verse 3, he wishes them grace and peace. We're a long way from peace right now. Perhaps a little—or a lot—of grace needs to be offered.
Is Christ Divided?
Later in the chapter, the following verses struck me as so 2021, just substitute the name of a current political leader after "I follow":
One of you says, "I follow Paul"; another, "I follow Apollos"; another, "I follow Cephas"; still another, "I follow Christ." Is Christ divided? Was Paul crucified for you? Were you baptized into the name of Paul?
If we go on, making it fit 2021, it would sound like this:
Is Christ divided? Was any president crucified for you? Were you baptized into the name of any political leader?
What is the answer to the questions? "No!" to all three. Christ himself is not divided, but this surely references the worldwide body of Christ, his followers. Maybe we need to be reminded that our politicians are not the One we follow. It's tempting to just dismiss the troublemakers, and say they're hopeless, but Paul didn't do that. He appealed to them to agree and be united. So I'm trying to do the same.
How does Paul Address Divisions?
In chapter 3, Paul addresses the divisions this way: "I could not address you as spiritual but as worldly—mere infants in Christ." His words, not mine. Paul calls divisiveness immature and worldly. No one likes to be called immature, but sometimes we need to accept the truth. Fighting for political reasons might be immature.
The tribe of Christians I grew up in thought of "worldly" as going out into the world and sinning in certain ways—you know, drinking too much or being promiscuous. But Paul calls divisive actions "worldly." If you doubt this, look at verse 3:
"You are still worldly. For since there is jealousy and quarreling among you, are you not worldly? Are you not acting like mere men?"
That last phrase is interesting, isn't it? I thought we were mere men [and women]. But Paul expects more from those who are "in Christ." We all carry the image of God in us. It may take the Spirit of God in us to get us through this time of terrible divisions among us. Let's try to follow the Spirit's lead and grow up into unity.
What does "Be perfectly united" mean to you? I would love to hear about it in the comments.
I'm an artist who loves to write. If you'd like to get to know me better, please follow me on social media.
My Blog: susanebrooks.com
Instagram @sebrooks81 (Mostly Art)
Facebook, Susan E. Brooks, Artist,
Twitter @sebrooks81