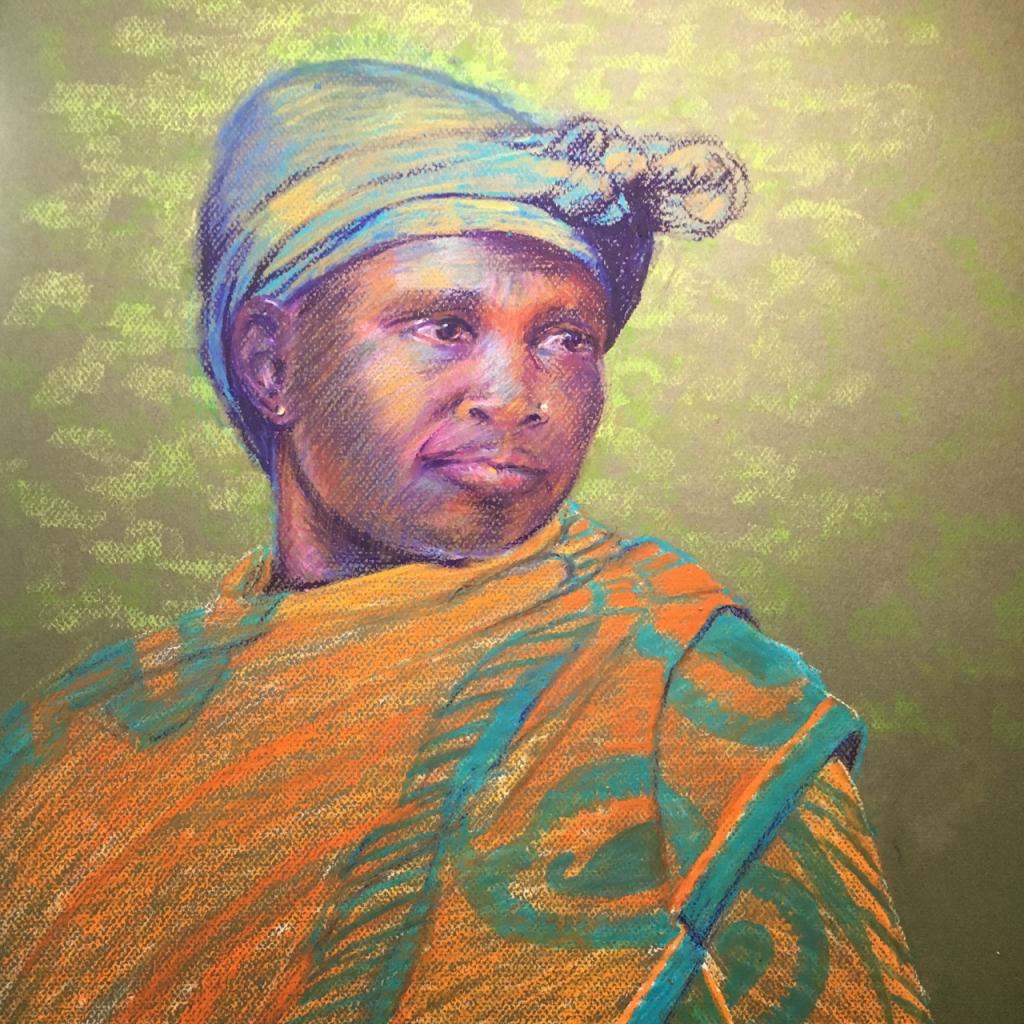 In 1 Corinthians chapter 4, the Apostle Paul referred to the believers as kings, but later referred to himself as "the scum of the earth" (1 Cor. 4:8-13 NIV). He seemed to prefer the royal position, but saw himself treated as scum. I'm not certain what he meant, but my mind moves to other related scriptures. Let's compare and see if we can arrive at some answers to the question, "Who are we?" Or at least we might arrive at some good questions we can consider together.
Who Are We?
Already you have all you want! Already you have become rich! You have begun to reign—and that without us! How I wish that you really had begun to reign so that we also might reign with you! —1 Corinthians 4:8 NIV
My older NIV Bible says, "You have become kings…." Whatever the Corinthians were doing, it was a negative way of reigning. But Paul also referenced a positive reigning which he desired. The idea can be found elsewhere in the New Testament, and I've always been intrigued by the thought. But few pastors preach about reigning. More often, I've been told I'm the scum of the earth, born with original sin, and so on.
Reigning in Life
The first passage I thought of related to reigning is in Romans 5:17-21 NIV:
17 For if, by the trespass of the one man, death reigned through that one man, how much more will those who receive God's abundant provision of grace and of the gift of righteousness reign in life through the one man, Jesus Christ! 18 Consequently, just as one trespass resulted in condemnation for all people, so also one righteous act resulted in justification and life for all people. 19 For just as through the disobedience of the one man the many were made sinners, so also through the obedience of the one man the many will be made righteous. 20 The law was brought in so that the trespass might increase. But where sin increased, grace increased all the more, 21 so that, just as sin reigned in death, so also grace might reign through righteousness to bring eternal life through Jesus Christ our Lord.
According to these verses, yes, death reigned because of Adam's sin and that affected all of us. But here's the claim that raises lots of questions for me: In verse 18, "so also one righteous act resulted in life for all people." Why were so many preachers in my life ready to say Adam's sin ruined us all, whether we knew it or not, but none of them said Jesus' righteous act took care of us all, whether we knew it or not? I don't have all the answers. But this much seems clear: through Christ, we're supposed to be reigning in life—not after death only. What kind of reign is this?
Already Seated With Christ
Another passage that may relate to reigning is Eph. 2:6-7:
And God raised us up with Christ and seated us with him in the heavenly realms in Christ Jesus, 7 in order that in the coming ages he might show the incomparable riches of his grace, expressed in his kindness to us in Christ Jesus.
If we are seated with Christ in the heavenly realms, I picture us reigning with him, in some beautiful sense we cannot imagine. And God in his kindness shows us the riches of his grace. Notice also that it's already done. "God raised us up and seated us"—past tense! If we truly believed this, how would it change our lives?
Suffering as Scum
On the other hand, "scum of the earth" has meaning for us as well, but I don't think Paul is saying that's who we are. Rather, he's describing how he was treated. As servants of God, sometimes we are treated as the "scum of the earth." Jesus allowed himself to be treated as scum for the sake of others. The gospel, though it is perhaps better news than I ever imagined, is not a prosperity gospel through which God keeps us in riches and free from suffering. We reign with Christ, but not by money, power, and oppression of others.
Who are we? Queens and Kings who lay down their lives for others, sometimes treated as scum. We reign from a place of peace and trust in God. We know nothing can separate us from his love. I sometimes forget who I am in Christ, but I trust his grace. I hope you do too.
How would you answer the question "Who are we?" I would love to hear about it in the comments.
I'm an artist who loves to write. If you'd like to get to know me better, please follow me on social media.
My Blog: susanebrooks.com
Instagram @sebrooks81 (Mostly Art)
Facebook, Susan E. Brooks, Artist,
Twitter @sebrooks81