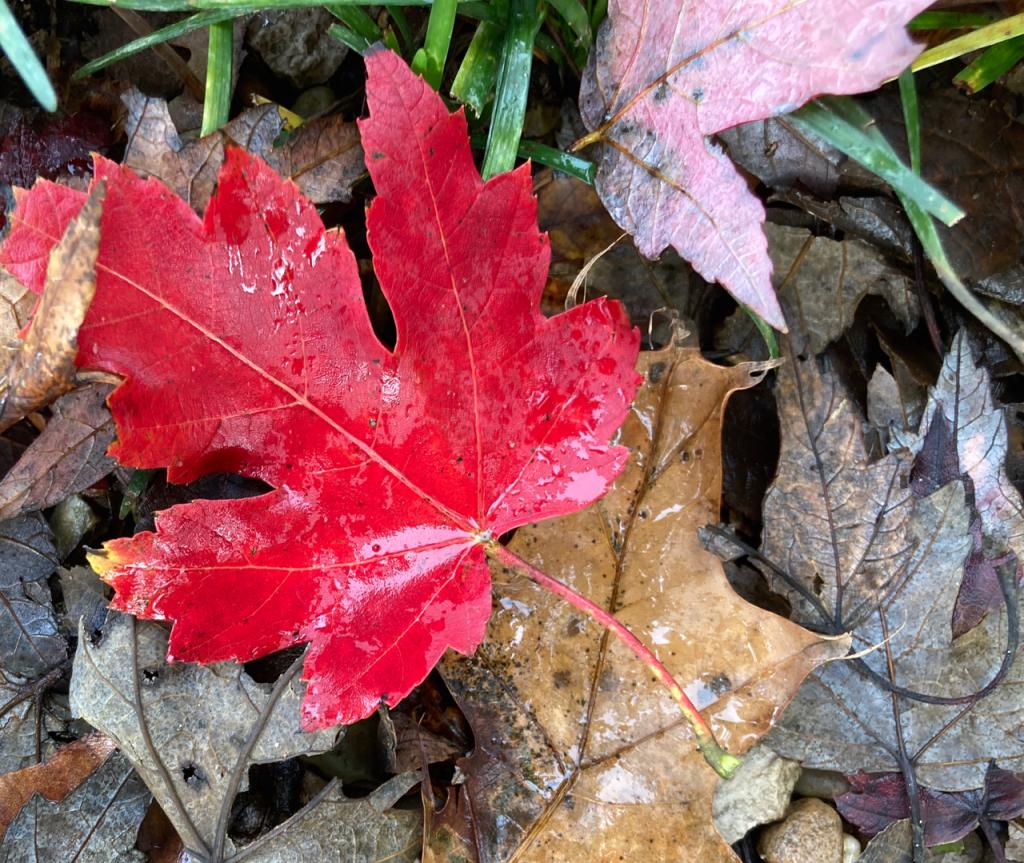 Last week my husband and I had a couple of free days between busy schedules, so we decided to get away together to New Harmony, Indiana. As it turned out, the two days we were able to book, it rained quite a bit. We wanted to be outdoors anyway, and as we walked with our umbrellas, we saw so much beauty in the rain.
Cultivating an Eye for Beauty
I'm a sunshine kind of girl, but I hope I'm learning to cultivate an eye for seeing beauty—even in the rain and in the difficult times in life. I don't want to relive the most difficult times in my childhood, but I can recall beauty mixed in with even the worst of memories. For example, the last Christmas we had with my brother who died of cancer at age 20 is a mixed memory. The little two-year-old clown of the family was running around wearing my brother's wig, and we were all laughing. It was a beautiful family time—until it wasn't. Still, I hold that memory sacred. That last Christmas was a gift.
Grief and joy all jumbled up together might be one definition of what it means to be alive. Sometimes we struggle with the extremes of it, but I think God would have us embrace it all. Romans 12:15 says, "Rejoice with those who rejoice; mourn with those who mourn." We should grieve when we need to—for as long as we need to. And also enjoy beauty and celebrate as often as we can.
Don't Compare
Sometimes I feel guilty for being happy and healthy when I hear of someone struggling through illness and hard times, but that doesn't help anyone. Life isn't meant to be lived in constant holding-back mold. Don't laugh too loud or cry too hard, just keep an even keel, some of us tell ourselves. Maybe that's why I love acting so much. On stage, I'm allowed to be loud, boisterous, angry, or enraptured without fear of judgement.
On the other hand, we don't need to take our frustration out on our families and friends. But we all need someone safe to talk to, someone we can vent to who won't condemn us or gossip. Recently my pastor, Matt Ness, talked about the range of emotions we see attributed to God in the Bible. He speculated that maybe our emotions are part of our being made in the image of God. If this is so, all the more reason to find ways to express ourselves without harming others. Give yourself permission to laugh out loud, sing and dance. Channel your righteous anger into speaking out against oppression or abuse. Express your grief fully.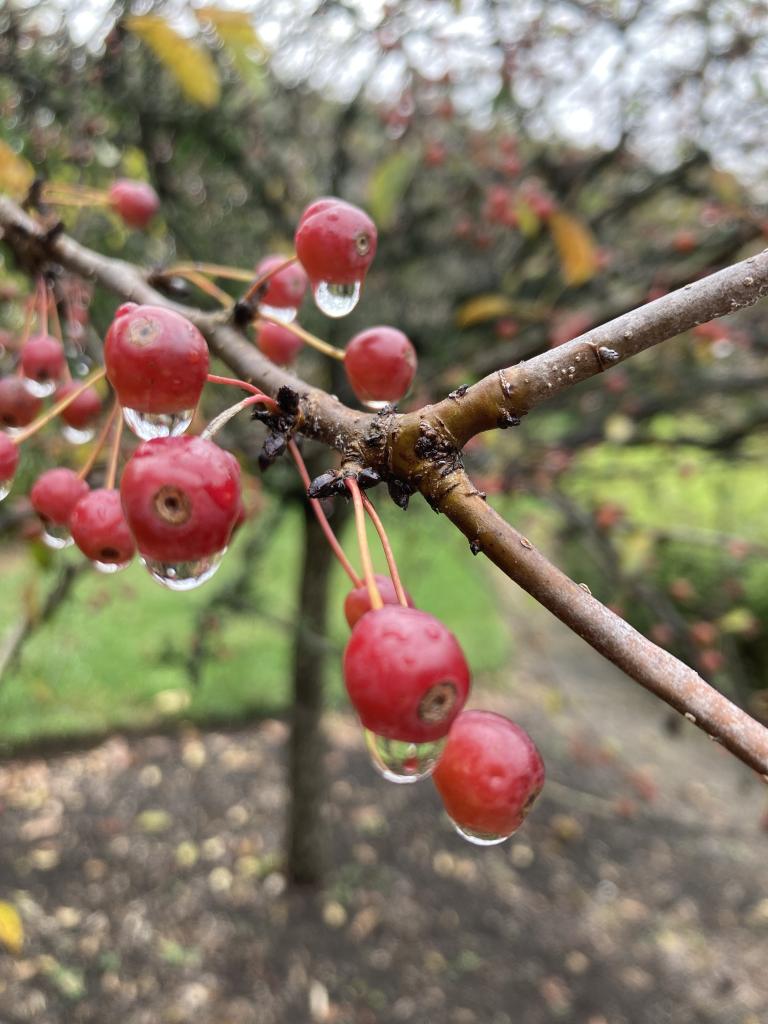 Don't Stuff Your Emotions
So many of us have grown up stuffing our emotions to a harmful extent. Maybe it's time to speak of being emotional as a positive way of reflecting the character of God. In the year 2021, loss is overwhelming for so many. At the very least, we can give each other the grace and time to grieve our losses. And also, take the time to notice and enjoy the beauty along the way, even in the rain.
Any tips for dealing with the emotional roller coaster? I'd love to hear them in the comments!
I'm an artist who loves to write. If you'd like to get to know me better, please follow me on social media.
My Blog: susanebrooks.com
Instagram @sebrooks81 (Mostly Art)
Facebook, Susan E. Brooks, Artist,
Twitter @sebrooks81