On the Wednesday before Thanksgiving, I typically put up a post with a call for Thanksgiving recipes and traditions. What do you eat on Thanksgiving? Do you have family recipes that are special to you? What about traditions?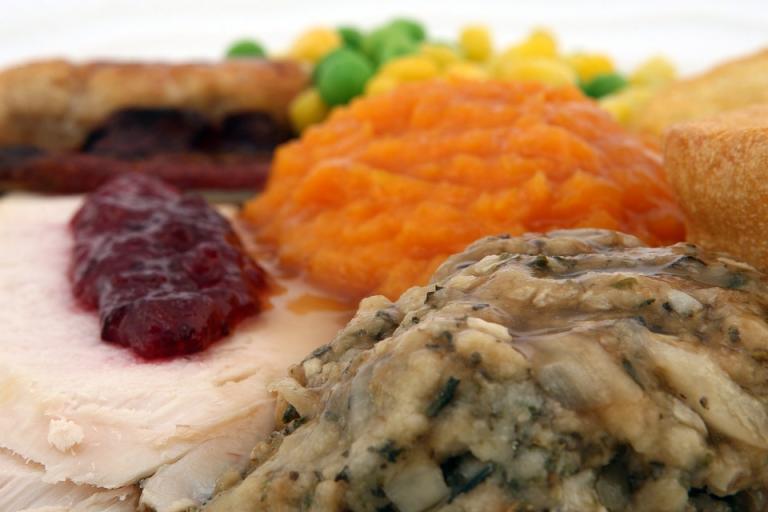 When I got married, I was startled to learn, the next Thanksgiving, that the kind of cranberry sauce my in-laws served at Thanksgiving looked completely different from the version I grew up with. I hadn't realized there were such differences! I quickly learned that holidays can necessitate blending diverse family traditions—but only if I remember to bring my family's cranberry sauce!
How about the rest of you?