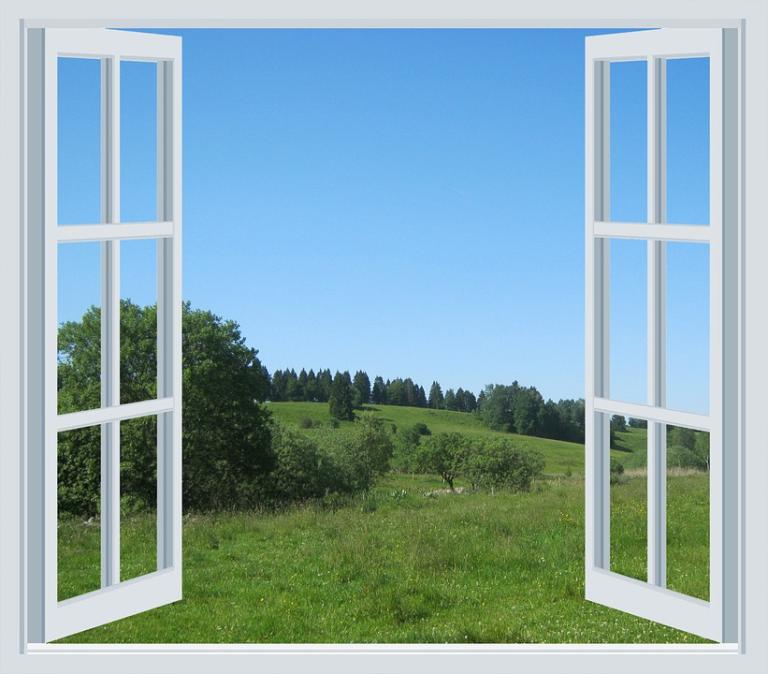 Questions About Glory
I suspect most of us would agree on the following 2 statements about glory:
Some things (like the Grand Canyon or a perfect sunrise or a stirring song) truly are glorious and should be celebrated as such.
Needing glory—being the center of attention, histrionic, a glory hound—not a healthy character trait.
These two different takes on glory set us up for some thinking about the glory of God and its connection with our work.
Is God a Glory Hound?
The phrase "the Glory of God" gets passed around bibles and songbooks in various religious settings. It could sound like God's PR plan or worse—he has a disorder and needs to have the center of attention all the time. But this negative conclusion is stuck in the assumptions of #2 statement above, which is that needy and dysfunctional people need validation. But what if God fits better under the first statement. What if he really is glorious? What if there are "thin places" where glimpses of his love, creativity, and power shine through in our world. And what if one of those places is work?
What is the Connection Between our Work and God's Glory?
"You are the light of the world. A city set on a hill cannot be hidden. Nor do people light a lamp and put it under a basket, but on a stand, and it gives light to all in the house. In the same way, let your light shine before others, so that they may see your good works and give glory to your Father who is in heaven. (Matthew 5:14-16)
Jesus is speaking to his followers and suggesting that their good works, work done well and for the good of others should not be hidden. People will see it and give glory to God.
So why would God's essence shine out through our work?
Breath and life are gifts from God. He creates and sustains people. There would be no humanity let alone human work to admire without him. (See Isaiah 42:5)
Capacity to work-the power to produce wealth are also from God (Deuteronomy 8:18). There would be no work-engine in people without God.
The Variety of human talents are attributed to God (Ephesians 4:8-10). So all beauty, ingenuity, and convenience that come to our daily lives through the talents of others, find their ultimate source him.
Your work shows off a God who gives you life, capacity, and talent. Let people see it, show off the vocational capacity that God has invested in you. Our daily work gives God glory.
How About You?
Could thinking of your work and the work of others as windows into God's glory bring a sense of purpose and even adventure to your work?
https://pixabay.com/en/mountain-meadow-alm-window-open-211997/