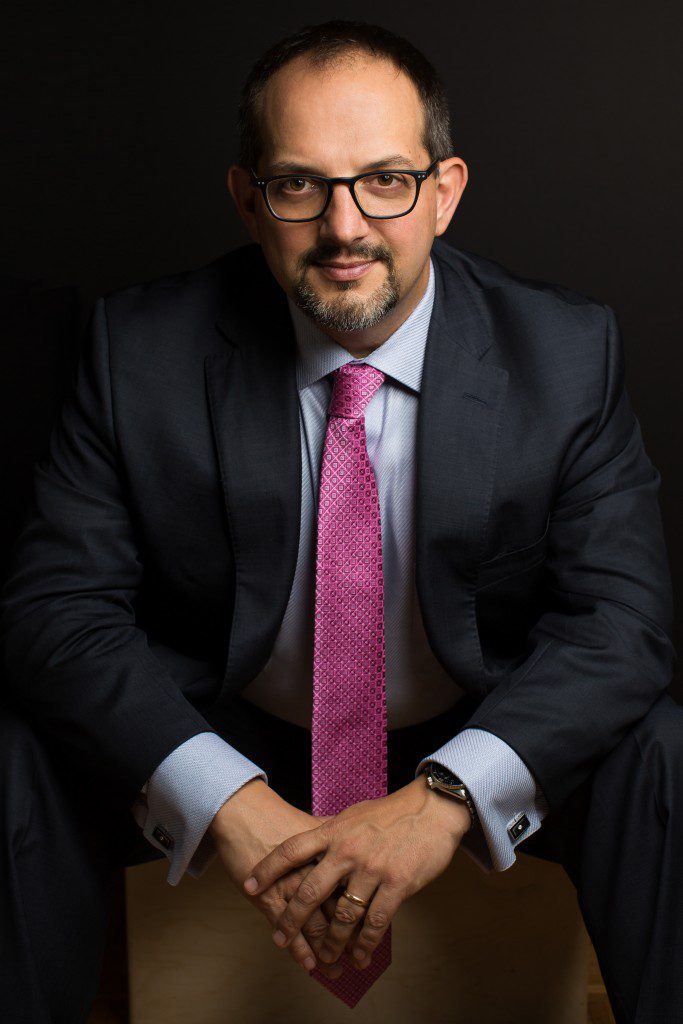 Dr. Chip Roper is the Executive Director and Principal Consultant of The VOCA.  VOCA makes work better for individuals and teams by transforming secular jobs into sacred callings.   Dr. Roper provides coaching and advisory services to executives, professionals, and the pastors who serve them.  In addition to coaching, Chip produces The Calling Workshop, a quarterly event in Midtown Manhattan,  the annual Executive Summit, and facilitates a monthly peer mentoring experience entitled The Executive Circle.
Trained in Executive Coaching by Columbia University, Chip tackles the vocational challenge from 30 years of experience as a small businessman, a pastor, a career coach, and a business consultant.  Dr. Roper's executive clients can be found in firms such as J.P.Morgan, Sunrise Investing, Target Health, Previnex, Hangang Assets, the Ugandan Permanent Mission to the U.N. and the New York Property Insurance Underwriters Association.
In addition to his work at VOCA, Chip is one of two New York City directors for the Made to Flourish Network, and he writes the blog Marketplace Faith for Patheos.com.
Chip and his wife of 30 years, Audrey have three daughters, one still at home. They live along the East River in the Hunters Point Queens neighborhood of New York City.
Email: drchip@vocacenter.com
Website:  www.vocacenter.com
Blog: www.patheos.com/blogs/marketplacefaith/
Facebook: www.facebook.com/vocacenter
LinkedIn: www.linkedin.com/in/drchiproper
Twitter: @drchiproper