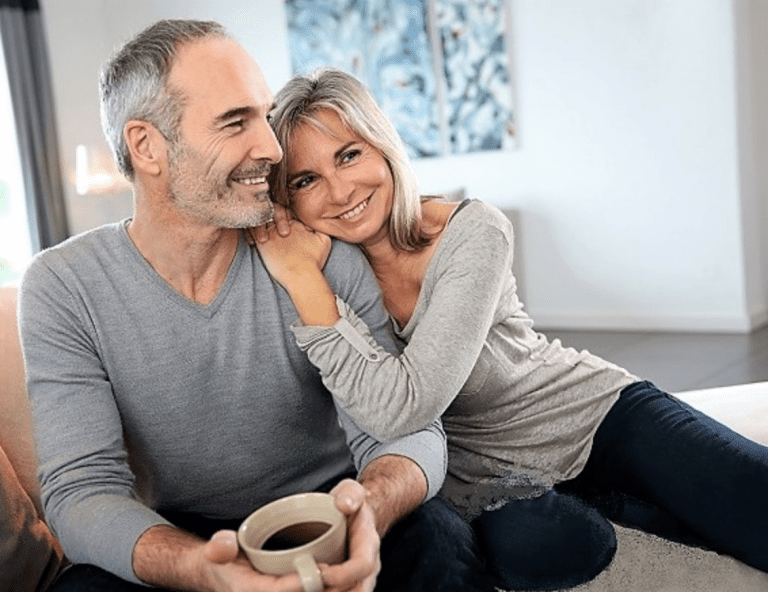 The Babylon Bee hilariously parodies culture on its satirical website, but one recent article hit a little too close to reality.  The article, under the headline "Excited Parents Throw Gender Reveal Party For Their Teenager," describes how thrilled these fictional parents are to — finally — figure out if their fifteen year old is a boy or a girl.
Here's how the imagined party went down:
The party-goers reportedly partook in games like guessing the gender using pink, blue, purple, green, red, and brown M&Ms to cast their vote, taking a quiz to see who knew the most of the teenager's triggers, and winning pins from other guests who slipped up and used the wrong pronoun for the child.

"I bet it's a demi-male dragonkin," Cindy Johnson from Mrs. Murphy's yoga class whispered. "I just have a feeling!"

"No, no—see how the kid is wearing a hoodie and brooding? I'll bet that's a sign it's a bisexual female," an elderly woman replied. "It may be an old wives' tale, but it holds true every time. Just you wait and see."
Parody?  Maybe.  Based on the stories we read today…more like a foreshadowing of tomorrow.  Our culture is obsessed with — and completely baffled by — gender.  Facebook now has 71 options.  Yes, really.  I'll post them at the bottom of this piece for your amusement.  But I guess that's the thing, isn't it?  This new twist on identity politics isn't funny at all.
Having gender confusion used to be a psychological problem.   Now it's a badge of honor, an almost-required part of growing up in today's messed up culture.
Let's hope we collectively wake up, before this satirical article becomes the latest trend.
Facebook's Gender Options:
Asexual
Female to male trans man
Female to male transgender man
Female to male transsexual man
F2M
Gender neutral
Hermaphrodite
Intersex man
Intersex person
Intersex woman
Male to female trans woman
Male to female transgender woman
Male to female transsexual woman
Man
M2F
Polygender
T* man
T* woman
Two* person
Two-spirit person
Woman
Agender
Androgyne
Androgynes
Androgynous
Bigender
Cis
Cis Female
Cis Male
Cis Man
Cis Woman
Cisgender
Cisgender Female
Cisgender Male
Cisgender Man
Cisgender Woman
Female to Male
FTM
Gender Fluid
Gender Nonconforming
Gender Questioning
Gender Variant
Genderqueer
Intersex
Male to Female
MTF
Neither
Neutrois
Non-binary
Other
Pangender
Trans
Trans Female
Trans Male
Trans Man
Trans Person
Trans*Female
Trans*Male
Trans*Man
Trans*Person
Trans*Woman
Transexual
Transexual Female
Transexual Male
Transexual Man
Transexual Person
Transexual Woman
Transgender Female
Transgender Person
Transmasculine
Two-spirit
Image Credit: Deviant Art