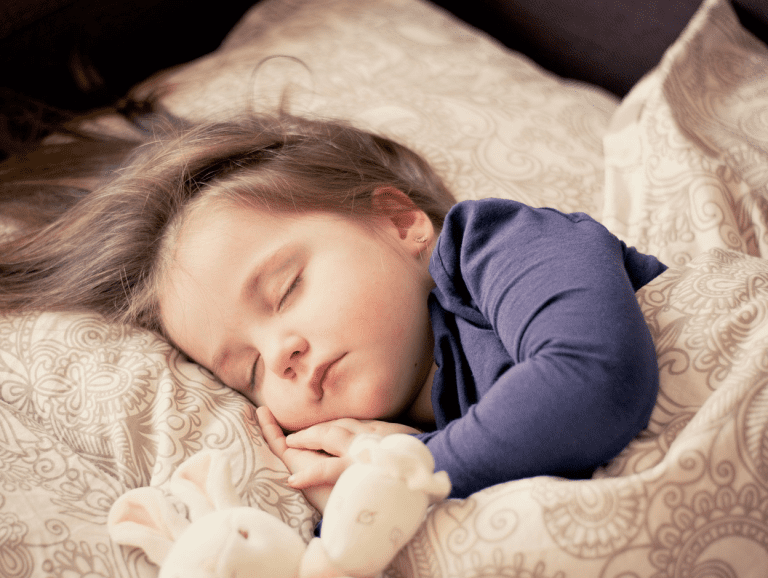 Want to make life super confusing for your kids?
Want to make sure they get bullied?
Want to raise the odds that they'll be depressed, and even commit suicide?
If your answer was "Sounds like a great idea honey…I'm all in," then you're in luck.  A new trend, reported by NBC News, has all of these characteristics and more:
Three-year-old twins Zyler and Kadyn Sharpe scurried around the boys and girls clothing racks of a narrow consignment store filled with toys. Zyler, wearing rainbow leggings, scrutinized a pair of hot-pink-and-purple sneakers. Kadyn, in a T-Rex shirt, fixated on a musical cube that flashed colorful lights. At a glance, the only discernible difference between these fraternal twins is their hair — Zyler's is brown and Kadyn's is blond.

Is Zyler a boy or a girl? How about Kadyn? That's a question their parents, Nate and Julia Sharpe, say only the twins can decide. The Cambridge, Mass., couple represent a small group of parents raising "theybies" — children being brought up without gender designation from birth. A Facebook community for these parents currently claims about 220 members across the U.S.
These parents are amazingly selfish… Not only do they keep their kids' gender hidden from the larger world, they don't explain gender to their children.  So, the kids grow up knowing what body parts they actually have, but don't understand how they fit into society.  The parents refuse to associate body parts with gender.  If even the child doesn't know what sex he or she is, then they can't be forced into a cultural gender stereotype.
One parent, named Nate Sharpe, described this new trend to NBC. "A theyby is, I think, different things to different people. For us, it means raising our kids with gender-neutral pronouns — so, 'they,' 'them,' 'their,' rather than assigning 'he,' 'she,' 'him,' 'her' from birth based on their anatomy."
This reads like satire, except — because it's real — it's really not funny.  In fact, it's a tragedy.  These parents are trying to show off to their well-to-do friends.  Look how clever I am!  Look how progressive!
But here's the thing. (And if you are a virtue-signaling parent, you might want to sit down for this.)
The word "baby" is already gender neutral.
Image Credit: MaxPexel
Hat Tip: NBC News