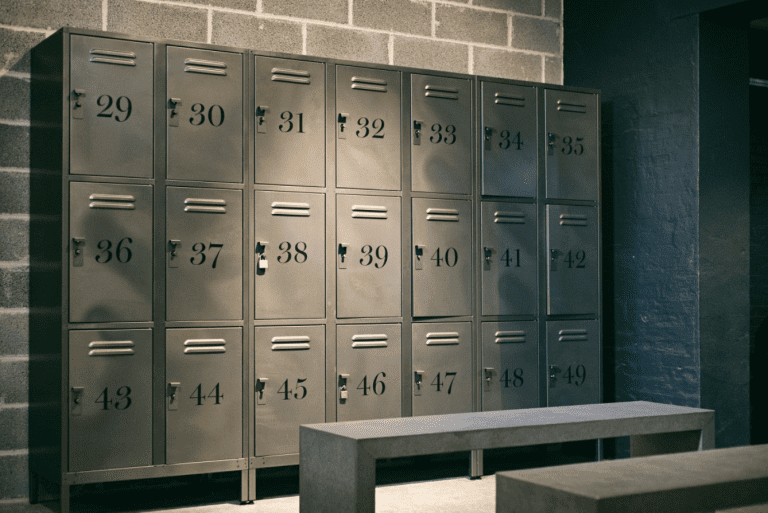 Want to know what the future of gender insanity looks like?
In Leesburg, Florida, a woman went to Planet Fitness gym where she encountered a man in the locker room. He was under the impression he was a woman, and identified as such. When the woman complained, her membership was revoked. Yes, hers.
The Blaze has the details:
"Mrs. H," who, according to a Thursday letter from Liberty Counsel, is a survivor of sexual assault, and felt incredibly uncomfortable with the man's presence. The man was identified as Jordan "Ivy" Rice.

"This is not the only incident with Mr. Rice known to Planet Fitness," a portion of the letter read. "Another woman reported that [Rice] exposed his naked body to her in the women's locker room at this location. In another instance, [Rice] was involved in an argument with another woman over use of the tanning room. Misogynist, anti-woman harassment should have no place in Planet Fitness locations, and violates Florida law."
When the woman politely asked him to leave, the man smirked at her and began slowly applying makeup. He looked in the mirror, where he "had a full view of every single woman entering or exiting the shower area."
I have so many things to say about this, but none of them captured how upset this makes me. As a father, as a husband, and a person who cares about the culture.
Why should this woman have to tolerate that?
He is a MAN…and should be in the MEN'S locker room. His fantasy about wanting to be a woman is his own, and should not be imposed on others.
And it is especially heinous in this situation where an abuse survivor has to face a man in her locker room. It should be a place that is safe and secure from such intrusion.
Planet Fitness needs to reinstate her, and create a ground breaking, counter cultural rule: men should use the men's facilities.
Hat Tip: The Blaze
Image Credit: PXHere