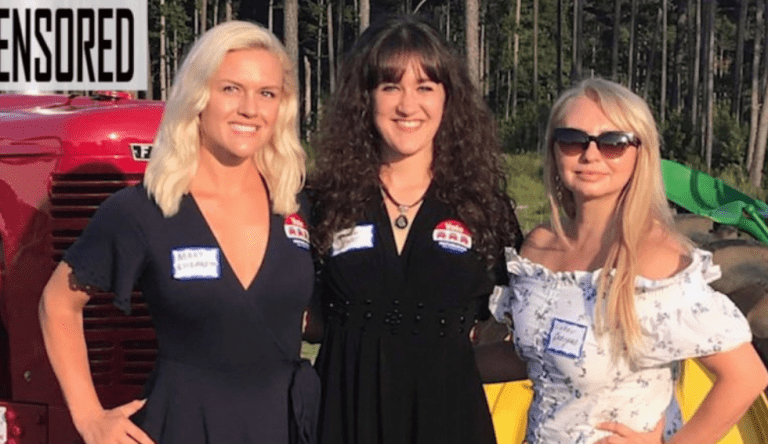 So, this is now happening in the United States of America: Uber drivers are becoming part of the Resistance. What does that mean? They are literally refusing to drive Republicans in their cars to the correct destinations. At least, that's what happened to six Republican campaign volunteers who were kicked out of an Uber on in Raleigh, North Carolina.
Apparently, these conservatives made the grave mistake of talking about politics in front of their driver, when the driver was a leftist lunatic.
The driver dropped them of at a random gas station. The GOP activists — which included volunteer Mary Russell and Executive Director of the Young Republicans National Federation Chris Godbey — had been talking about their political beliefs in the car. They didn't realize they weren't in America anymore Uber was only for libs.
Eliminating half of your potential client base is, by the way, a terrible business model.
These polite conservatives actually thanked their driver and said, "have a nice night." In response, he said, "welcome to the resistance."
Boom! Take that, Republicans. That'll show you!
Really, of course, it revealed how small minded this Uber driver actually was.
Republican Congressman Mark Meadows heard about this stupidity and offered these abandoned conservatives a $100 gift card for Lyft. "If anyone can get ahold of the contact information for these volunteers, please let me know and I will be glad to personally send each of them a $100 credit for Lyft. They're doing incredible work!"
Uber says they are looking into the incident.
Who else isn't holding their breath?
Watch the report below:

Image Credit: By Alexander Torrenegra from Secaucus, NJ (New York Metro), United States [CC BY 2.0 (https://creativecommons.org/licenses/by/2.0)], via Wikimedia Commons
Screen Cap