After tweeting this: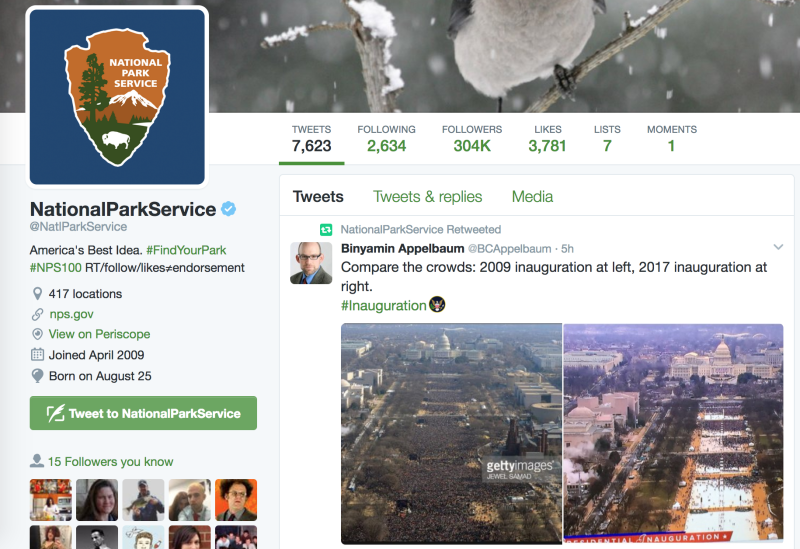 They were stepped on by the Dear Leader. Right thinking will be rewarded. Wrong thinking will be punished.
In related news, the Vandal Horde is fixing to dig up the corpse of Teddy Roosevelt and dance on it as they finally get to destroy our National Park system for fun and graft.
Catholic apologists for the regime will hold a ceremonial burning of Laudato Si.