17. A good nights sleep.
18. A fantastic sermon.
19. Good Kokomo mocha.
20. SUNSHINE!!
21. Sleepy 4-year-olds.
22. Pizza.
23. Boots to wear with your sundress because your dog ate all your flip flops.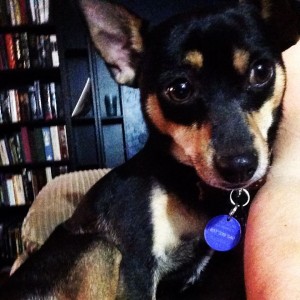 24. For not caring that the boots don't match.
25. For my dog, Max.
26. For messy houses, and cars.
27. For all the cleaners I need to remedy that problem.
28. For a husband who loves me, listens to me and likes to do projects.
29. The delicious tasting and smelling mint in my garden.
30. That God is giving me the strength to not feel the need to have myself always pulled together.