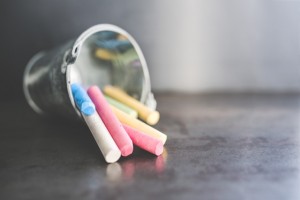 31. Construction going quickly and smoothly on our home.
32. Sunshine.
33. The courage to take all four of my kids to a restaurant all by myself for lunch.
34. For the kids relatively good behavior.
35. For restaurants where you know the owner who is exceptionally cheerful and kind.
36. Chalkboard walls for kids, Toca Boca apps, coloring pages, crayons and soccer on tv.
37. Fries, chicken burgers, corn dogs, peppercorn and mushroom soup, salad, root beers (and an actual beer for mom).
38. Only 1 meltdown that was resolved completely.
39. Good humored servers and gracious lunch-goers.
40. Checking in officially with my little people to see how life is going for them.
41. For honest daughters who know how to praise and critique well and for blissfully happy little boys.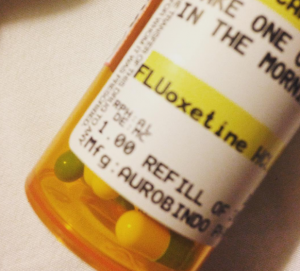 42. Drive-through pharmacy pick-ups.
43. For medications that are finally helping.
44. For my sister being here and having found good work.
45. For my husband working hard at caring for and resuscitating the needy.
46. For washing machines, dryers and kids who fold and put away laundry.
47. See above. It's worth two points!
48. A balanced checkbook
49. Afternoon naps.
50. Scooby doo
51. New flip flops that the dog hasn't eaten (yet).