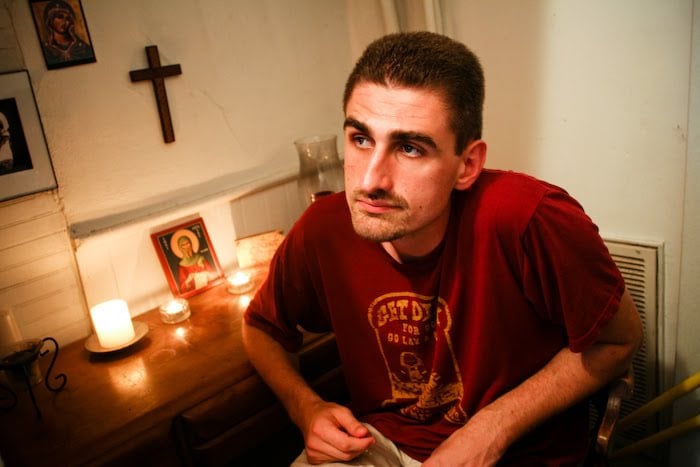 Jonathan Wilson-Hartgrove is a leading voice and practitioner in the new monasticism stream of the emerging missional church. Elsewhere here on Patheos today, he shared this simple advice on how to create a new neo-monastic community:
"You can learn about community elsewhere. But you can only make it happen — you can only ever have it — where you are. So find 3 to 5 people who will commit to share life together for six months or a year. Sit down and make a plan. Find an outside mentor for the group if you can. And schedule a time to evaluate your experiment after the initial commitment is over.

"It's simple, I know. It may not seem like much. But I don't think any community ever gets started without doing something like this. And without a start, there's little chance for much else to happen."
I'm looking forward to hearing more from Jonathan at the Wild Goose Festival in North Carolina next month, June 21-24.