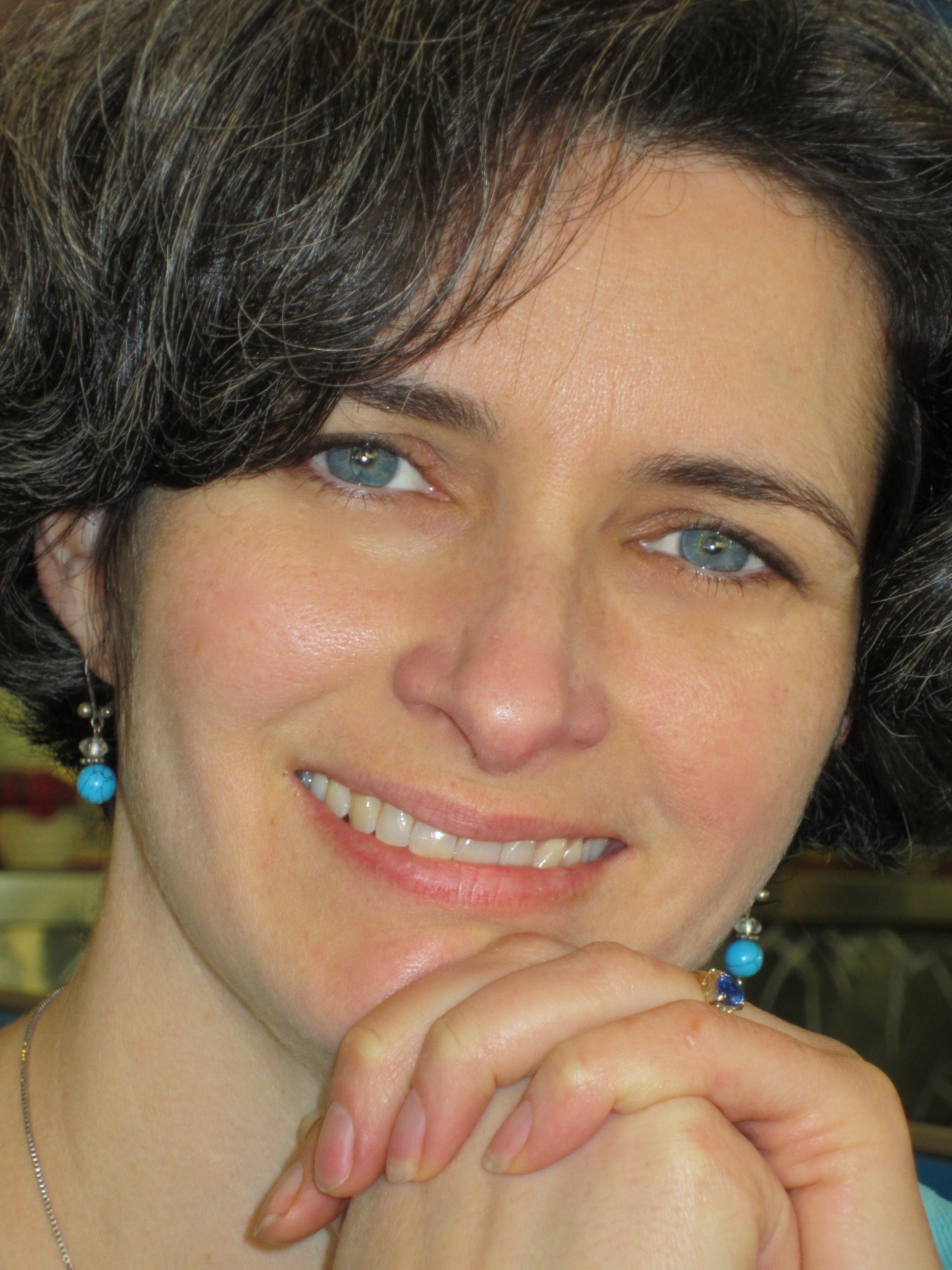 Nurya Parish has done an amazing job of crunching the numbers on the current rate of decline of the Episcopal Church. She did her research project in response to a recent manifesto on the coming collapse of the Episcopal Church and in correlation to data released by the Evangelical Lutheran Church in America, which produced this chart going back to 1987 that shows a large increase in church closures in the past couple of years. (2010 data is the most recent in the chart.)
As an Episcopalian, Nurya was motivated to track down the same numbers for her church and see how the Episcopal Church is doing in comparison. Here's what Nurya's chart looks like:

Seeing Nurya's work on behalf of her tribe got me wondering what this same chart would look like for my tribe, the Christian Church (Disciples of Christ). I asked a colleague of mine to help track down the statistics, and he produced this chart for me with Disciples data going back to 2001:

There's a lot of red on these charts, and that's no surprise. Much has already been said about mainline decline. (There are also a lot of things that these statistics can't tell us — for example, the 740+ new churches that have been started by or affiliated with the Disciples over the past 10 years!) But these percentages are still relatively small, and I can imagine a lot of people (most?) might still be thinking, "We can turn things around. It doesn't make sense to make radical changes now. Things aren't really that bad."
While I'm not interested in bemoaning the decline, I also don't think false optimism is the best way forward either. I really think we need to be asking, What then shall we do? And I'm not going to suggest that creating missional communities is the path to saving mainline denominations, as if institutional maintenance should ever be the ultimate goal (that's just "putting lipstick on a pig" thinking). Rather, right now is the best time for mainline churches to consider making the missional shift — before they've reached the point of no return.
As I began working on this post, I started reading The Start-up of You by LinkedIn founder Reid Hoffman, and he talks about the city of Detroit as an illustration of how "the forces of competition and change … threaten every business, every industry, every city," and I would add, every denomination:
"Detroit did not burst overnight. It saw a gradual deflation. In fact, that was part of the problem. Because companies were still generating billions of dollars of revenue for years during their decline, it was easy for management to get complacent, to ignore the problems that were piling up. No one stress-tested the organization, or tried to identify and fix long-term weaknesses. This made the day of reckoning painful. By the time the red alarm started ringing — that is, when GM lost $82 billion in the three and a half years leading up to the federal bailout — it was too late."
Are our mainline denominations going to become the new Detroits, by waiting until it's too late — to try something different? to invest in new kinds of faith communities? to get behind experimental missional communities? to prototype and test and see what works? I have high hopes that they'll make the turn. I see signs that give me hope.
What are you seeing in the mainline world? Are you hopeful? Or are you discouraged? I'd love to hear your missional hopes and dreams, for those of you in mainline churches.
UPDATE: My Disciples of Christ friend Dennis Sanders has pointed me to his blog circa April 2009 comparing the Mainline to the Auto Industry in Detroit. I guess I'm really late to the party on this one! Seriously, go read Dennis's great post, with this fine conclusion: "The thing is, for both the auto companies and the churches, you either have to make meaningful change, or die. I think for both we are way past the point of small change."