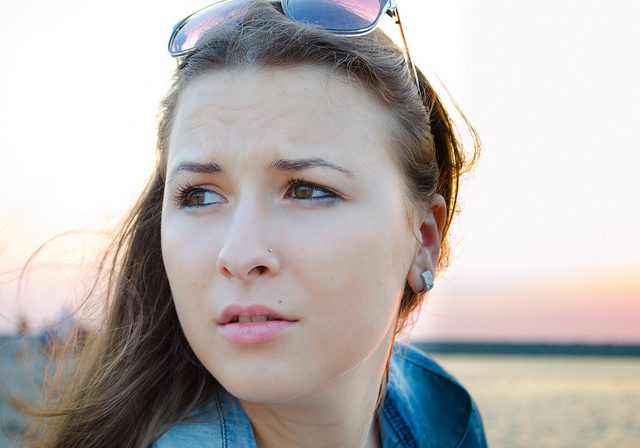 This article by philanthropist Jean Case popped up on Forbes.com the other day.   Case, who is head of the Case Foundation, reminded her readers:
The Millennials are coming… to an office near you. Over the course of the next decade we will bear witness to one of the largest demographic shifts in the workplace in modern history. By the year 2025 Millennials (born between 1979 and 1999) will come to fuel approximately 75% of the U.S. workforce, and worldwide this generation will account for 50% of those employed. To put that into context, there are 80 million Millennials today, of which approximately 45 million are employed. That's 45 million voices, opinions and needs already sparking a new movement for change in the workplace.

Millennials currently represent close to two-thirds of our team at the Case Foundation, and for good reason. It is with purposeful intent that I look to bring forward great talent from this generation, because simply put, they are poised to transform the social sector.
So….why are two-thirds of her employees under 35?  Because, she writes,
Many in this generation are known for being well-educated, entrepreneurial, tech savvy and idealistic. They take risks, are bold and want to change the world. Unlike past generations, they want to make their passions, inspirations and desire to do good part of their identity—and part of their work. The lines between personal passions and professional engagements are already rapidly disappearing. As a result, this commitment to doing good in the workplace is quickly becoming the new norm that will define the generation.
Millennials are choosing jobs in many cases based on the opportunities the jobs give them, not only to be fun and innovative, but to really change people's lives:
Millennials recognize that many companies today are already making strides as stewards in their communities. This recognition from the Millennial generation coupled with the strong responses around the importance personal fulfillment and satisfaction in the workplace opens up a new door and the next big opportunity for companies that want to engage with their Millennials workforce—moving from a company that does good to being a company that creates opportunities for its employees to do good….Millennial employees most appreciated cause initiatives such as volunteering, service activities or making a donation that helped their surrounding community….and expressed a specific desire for companies to institute more company-wide volunteer days and sabbaticals for volunteering.
Companies that are attracting and retaining the best and brightest of the next generation understand that they need to focus not only on their company's social good footprint, but also on how their company is creating opportunities for employees to do good in order to help them achieve personal fulfillment and workplace satisfaction….
The implications of this for the church are pretty obvious. If the American workforce is more and more going to be composed of people who are passionate about doing good in the world, we need to be part of that conversation. (Something we're trying to help with on this blog every day!)
Check out the rest of the article along with some other thought-provoking articles about millennials here, and a lot more statistics on the topic (if you're the numbers type) in the 2014 Millenial Impact Report.
Image: "Teodora" by Alexandra Zakharova, used under a Creative Commons license.