By Bill Peel
In 1954, a young man accepted the call to become the pastor of Dexter Avenue Baptist Church in Montgomery, Alabama. Over the next fourteen years he devoted his life to confronting racism in America and mobilized thousands of Americans to join him in non-violent civil disobedience to laws that were unjust to minority Americans.
What was it that motivated Martin Luther King, Jr.'s tireless efforts? It was a dream, given by God, and so eloquently expressed on the steps of the Lincoln Memorial, of a day when racial prejudice would be destroyed. Because he pursued his dream, American society is changed.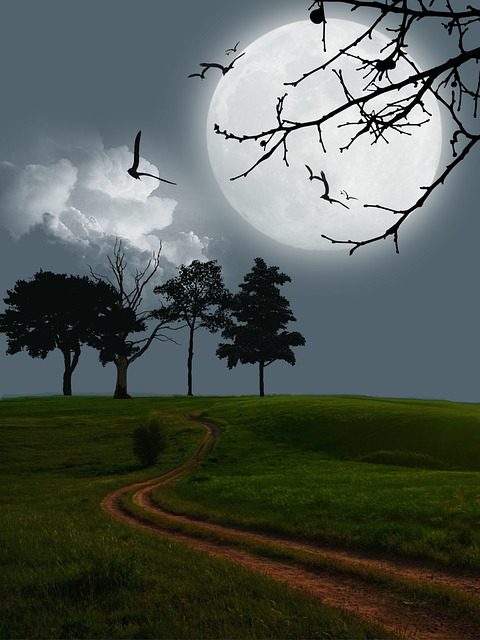 It could also be argued every great step the human race has taken began with a dream. Dreaming–conceiving a God-given idea, plan, goal, or vision about a better future that He places in our mind–is serious business for people who want God's best for their lives. Dreaming is about seeing reality through God's eyes, unlimited by how someone else defines what is or isn't possible. It is about letting our imaginations run wild, beyond our own finite perceptions and limited abilities, and seeing the immeasurable possibilities defined by God's power.
Make your plans as fantastic as you like, because 25 years from now, they will seem mediocre. Make your plans 10 times as great as you first planned, and 25 years from now you will wonder why you did not make them 50 times as great." –Henry Curtis
Dreaming looks into the future and visualizes the world as God meant it to be. Grand dreams about new businesses, inventions, discoveries, missions and ministries, ways to make our world a better place, ways to make an impact on our culture are waiting to be conceived by ordinary people who have an extraordinary God.
Because God is infinite, all of the good ideas cannot possibly have not been exhausted. In fact, God has grand dreams for you to dream.
As you begin 2015, what are you dreaming about?
Here are some verses that will encourage us to dream.
This is what the LORD says, he who made the earth, the LORD who formed it and established it—the LORD is his name: "Call to me and I will answer you and tell you great and unsearchable things you do not know." (Jeremiah 33:2-3)
Have I not commanded you? Be strong and courageous. Do not be terrified; do not be discouraged, for the LORD your God will be with you wherever you go." (Joshua 1:9)
For we are God's workmanship, created in Christ Jesus to do good works, which God prepared in advance for us to do. (Ephesians 2:10)
Now to him who is able to do immeasurably more than all we ask or imagine, according to his power that is at work within us … (Ephesians 3:20)
Delight yourself in the LORD and he will give you the desires of your heart. Commit your way to the LORD; trust in him and he will do this: He will make your righteousness shine like the dawn, the justice of your cause like the noonday sun. (Psalm 37:4-6)
This post originally appeared at the blog of the LeTourneau Center for Faith and Work. Copyright 2015 Center for Faith and Work. Image: Pixabay.