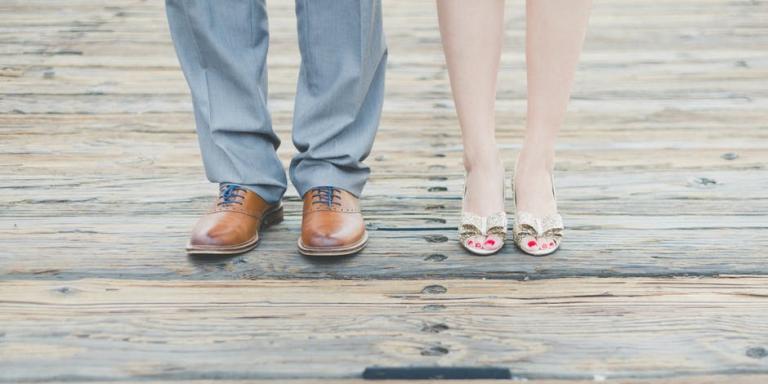 So says an article in Fast Company:
Two years ago, Michelle* was a thriving real estate mogul in Seattle, and cofounder of her own business. Her company sponsored elite events from Vancouver, B.C., to Los Angeles and contributed to many philanthropies.

But at the age of 28, she did what many other successful millennial women do: She burned out. She scaled back on clients, travel, and events. Eventually, with the support of her husband, she decided to call it quits and take a sabbatical. [Read more]
The reasons have very little to do with parenthood (which you might assume) and everything to do with our always-on society and company expectations of connectedness. I'm not a millennial (I'm squarely in the middle of Generation X) but I feel this too. I was just pondering today the guilt over trying to appropriately limit my kids' screen time when I feel quite free to check my own email at 8 pm.
Millennials also burn out because they are not sure where their career trajectory is taking them, the article says. On that one, being forty-something helps.