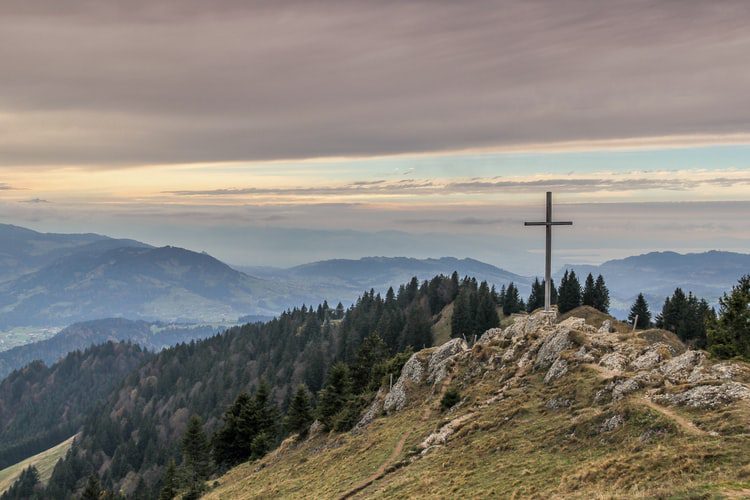 While you're waiting on longer new content from me, here's a friendly reminder we're still in the strange almost post-COVID Easter season….
Please leave your flowers by the cross
In hopes that they will bloom
Some people say there is a tale
About an empty tomb.
Relentless alleluias ring
Down other people's halls
Proclaiming crosses turn to crowns
Before the darkness falls.
We tend the ground and search the sky
And hold to what was said
We speak the words we cannot feel
And wait for broken bread.
Image: Unsplash