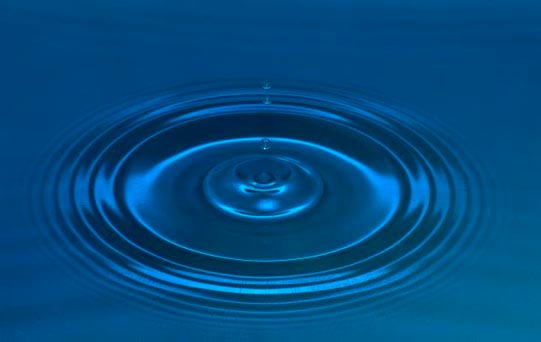 Quakers have a tradition of asking ourselves deep questions about our religious faith, our religious practice, and the well being of our individual meetings. These questions, or queries, help us see if we are living our faith. As we answer, we must be honest with ourselves. Along with our advices which give guidance, the queries help each person find their path toward the Light.
If Quakers have a point of dogma, it is that there is that of God in everyone. The query below speaks to that point, and I think is a good one for those of us in the United States trying to make any sense of our divisive election season.
How well do we respect that of God in every person, even though the Spirit may be expressed in unfamiliar ways or be difficult to discern?*
*from Faith and Practice, Intermountain Yearly Meeting of the Religious Society of Freinds, 2009, p. 125.
photo by GeoffreyWhiteway, Freerange Stock