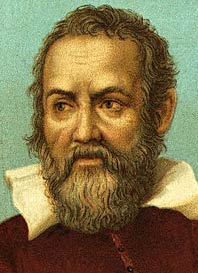 On this day in 1633 Galileo returns to Rome, summoned by the Inquisition. It doesn't go well. And, not to minimize his suffering in the slightest, on the advance of science, turns out it is just a hiccup along the way.
For me the scientific method is among the greatest of our humanist discoveries. It ranks with fire. It ranks with the paths of opening our heart. In fact it is a facet of the same jewel, the way of the wise heart.
It's all about paying attention.
Attention.
Attention.
And so a song for Galileo and, of course, for the rest of us…