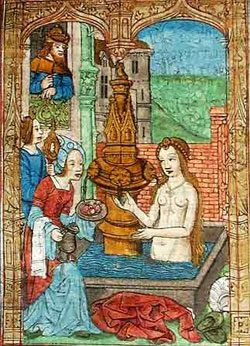 I appear to be collecting covers of Leonard Cohen's Hallelujah.
There's something in the song that haunts.
A last moment sigh
of gratitude
in spite of it all
in the face of it all…
Here's a new one by Micah Christian.
And another by Bon Jovi.
And, finally, here, Savannah Outen.