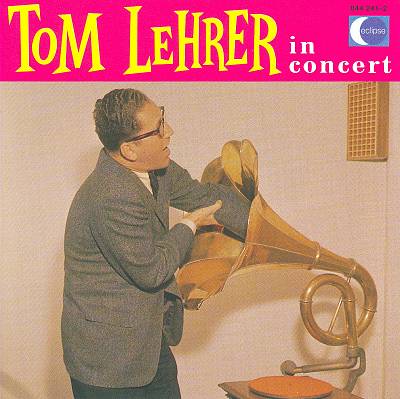 Thomas Andrew Lehrer was born on this day in 1928, making him eighty-eight.
A prodigy he entered Harvard at fifteen, graduating with a degree in mathematics, and then a year later was awarded an MA.
He worked at his doctorate for the next fifteen years, teaching at various schools and spending a tour as an enlisted man in the Army.
Eventually he would give up on the doctorate. Other interests overtook him.
And, of course, Lehrer would come to be known not for math, but as a pianist, singer-songwriter, and, most of all, as a satirist.
When asked about his popularity he said a friend of his once said "always predict the worst and you'll be hailed as a prophet."
It certainly worked for him.