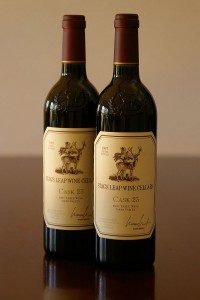 Hard to believe it was forty-one years ago.
But, it was, on this day in 1976 at a Parisian wine competition, where renowned French wine judges were blindfolded and after sipping various vintages, declared several California wines among the best in the world.
That moment has become known as the Judgment of Paris.
And the world and California has never been the same…