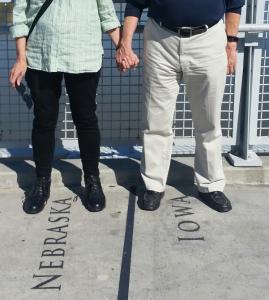 Today the Nebraska Zen Center is launched into sesshin, the term of art for a Zen intensive meditation retreat. The word itself means to "touch the heart mind."
Here we wrestle with the mysteries of our human hearts, the divides we create and which create us, and the great singing empty at the heart of it all.
May all beings be free.