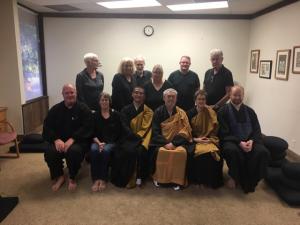 SESSHIN
To Touch the HeartMind
An Intensive Zen Meditation Retreat
From Thursday Evening the 1st of February, 2018
Through Eleven a.m. Sunday, the 4th
At Harwood Lodge
Mt Baldy Road, Mt Baldy, CA 91759
This retreat will be led by
Gesshin Greenwood, Sensei & James Myoun Ford, Roshi
Assisted by Jan Seiryu Seymour-Ford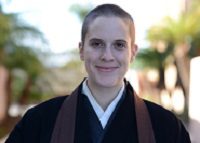 Gesshin Greenwood is a Soto Zen Buddhist priest. She trained at Toshoji and the Aichi Senmon Nisodo, in Japan and at Green Gulch, and the San Francisco Zen Center. She blogs as That's So Zen. Gesshin's first book, Bow First, Ask Questions Later: Ordination, Love, and Monastic Zen in Japan, will be published im May.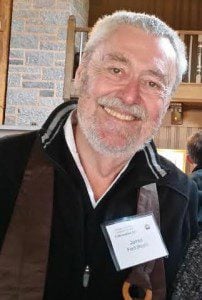 James Myoun Ford was ordained a Soto Zen Buddhist priest in 1969. He is also authorized as a koan teacher in the Soto Reformed koan curriculum developed by Daiun Sogaku Harada and others. Myoun blogs as Monkey Mind, and is the author of five books, including the forthcoming Introduction to the Zen Koan: Learning the Language of Dragons.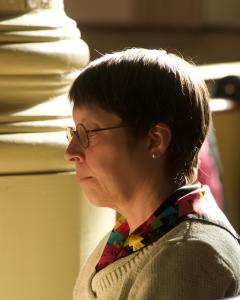 Jan Seiryu Seymour-Ford has practiced Zen for more than twenty-five years, studying with several teachers. She is a lay practitioner authorized to give spiritual direction by Melissa Myozen Blacker, Roshi.
This retreat will feature zazen (Zen meditation), talks, zazen, dokusan (spiritual direction interviews), zazen, liturgy, zazen, oryoki, and some more zazen.
Registration is Limited.
The deadline to apply is January 25th.