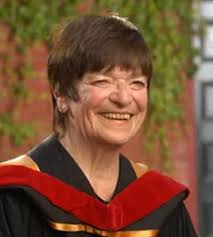 I've just learned the Reverend Kay Jorgensen died today. She had just turned eighty-six.
A Unitarian Universalist minister, she was co-founder with a Franciscan nun Carmen Barsody of the Faithful Fools. Drawing on the social justice visions of Unitarian Universalism and Roman Catholicism, then throwing in a more than passing interest in Zen practices, and whatever other foolish wisdom crossed their paths, they created a ministry. The Fathful Fools have proven a blessing to those who live on the streets of San Francisco. And, well, the truth be told creating a blessing for the whole of this poor, wounded, world.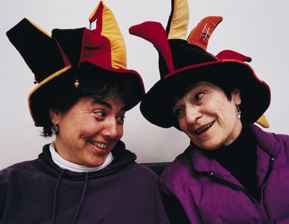 Here's one reflection on the Fools and their founders. Here's another. And here's a third.