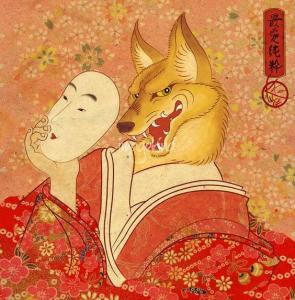 I was arranging my koan talks which are archived at our Blue Cliff Zen Sangha's website, and noticed there was a nice "roundish" twenty-five.
They include two talks based on koans in the Harada Yasutani Miscellaneous Koan collection, nine from the Gateless Gate collection, six from the Blue Cliff Record, one from the Book of Serenity, two from Entangling Vines, and another five talks on aspects of koan introspection from various other sources.
I thought they might possibly be of use to people walking the koan way, or, just wanting to know more about Zen from the koan perspective.