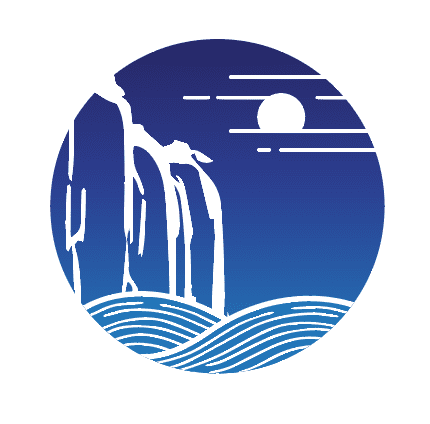 Zazenkai
Join us for a day of Zen meditation
Saturday
28 April
9am to 5pm
at the Orange Coast Unitarian Universalist Church in Costa Mesa, California
Zazen, Practice Interviews, Liturgy, Dharma talk
Our retreat will be led by
Roshi James Myoun Ford,
Sensei Gesshin Greenwood,
and Senior Dharma teacher Jan Seymour-Ford
Roshi Myoun has been described as one of the senior Zen teachers in North America. His next book, due out in June, is an Introduction to the Zen Koan: Learning the Language of Dragons. Sensei Gesshin is one of the new generation of Soto Zen teachers. Her first book Bow First, Ask Questions Later: Ordination, Love, and Monastic Zen in Japan is due out in May. Senior Dharma teacher Jan has been a student of Zen for a quarter of a century. A retired librarian and social justice activist, she brings Zen practice into ordinary life.
There is no charge for this retreat, although there will be an opportunity to give dana to help defray the costs and to help support the teachers.
Please arrive on time, the practice begins promptly at 9am. Please bring a brown bag lunch. There are restaurants in the area, but we ask if at all possible to remain on campus for the full retreat. We will end at 5pm.
If you can only attend part of the day please contact us to work out the details.
Blue Cliff Zen Sangha
Costa Mesa & Long Beach
For more information contact us at bluecliffzensangha@gmail.com