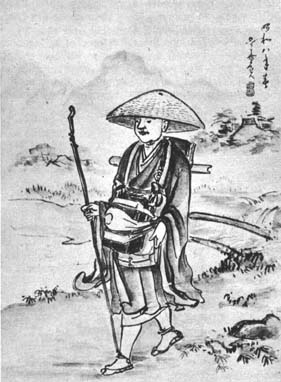 Sesshin
An Intensive Zen Meditation Retreat
Opening Doors to the
Mysteries of the Heart
Led by James Myoun Ford, Roshi
Assisted by Janine Seitetsu Larsen, Senior Dharma Teacher. Jan Seiryu Seymour-Ford, Senior Dharma teacher, and others…
When: Thursday, May 23 through Sunday, May 26
Where: Camp Huston Conference Center,
14725 Ley Road, Gold Bar WA 98251
You Will:
Arrive at 4 PM Thursday and stay through noon on Sunday (part-time or day-only attendance is also possible)
Spend most of each day in silence and meditation
Engage Dharma talks and discussion, Dokusan (individual meetings) with Myoun Roshi and other teachers
Experience chanting, sitting & walking meditation, work practice, mindful eating (dinner on Thursday through lunch on Sunday)
Learn about Zen Buddhist practice and rituals, witness a Zen Precepts ceremony
Cost:
Full retreat, $225

Includes 3 overnights, all meals, program
Covers travel costs for visiting teachers & cook, meals, facility

Full-time Commuting (no overnights),  or Half-time (2 days, 1 night) , $125
Part-time (1 full day or two part-days), $75
Other attendance or scholarship – as arranged
Dana(offering) for teaching is also invited – this will go directly to James Myoun Ford, Roshi.
Sesshin is an opportunity to practice wholeheartedly and deepen your understanding of the dharma. 
James Ford
Click here to Register On-line Now!
Please register on-line through University Unitarian Church, which offers the option to pay by credit card. If you wish to pay by check or in an amount other than the standard registration fees shown during on-line registration, please select "I will pay at the door" and bring to the event either cash or a check made out to UUC.
Please review the links below for additional information. Still have questions? Email Janine Larsen or call (206) 454-7711
Click below for:
Printable Retreat Schedule– link to be posted