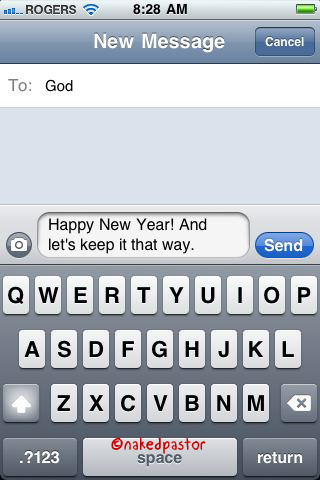 I read an interesting post yesterday by Bronnie Ware called "Top Five Regrets of the Dying". It's a good read from an experienced palliative care practitioner. Number 5 is "I wish that I had let myself be happier." But to be honest, the common desire running throughout all five regrets is for more happiness.
It is interesting to note that the dying finally realize that happiness is a choice. They understand that even though it would have meant some difficult decisions and applied effort, they could have simply made the choice to be happy. They just needed to "let themselves be happier".
So… happiness… before it's too late!
I have two books on Amazon that might bring you a measure of happiness… one of just cartoons and one with cartoons and my thoughts about vision: CLICK HERE.