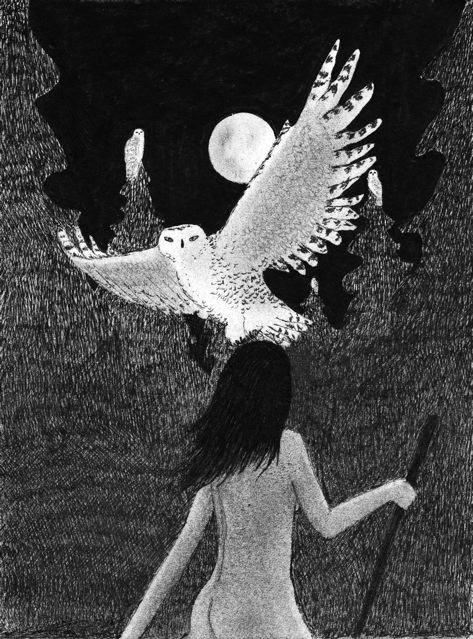 Socrates believed that we all carried our own wisdom deep within and that it just needed to be coaxed out, usually with a series of questions. He demonstrated this one day on a small boy walking by. He asked him a series of questions, the boy answered, revealing to Socrates' disciples that he already had the knowledge.
Jesus was no different. What did Jesus usually use in his teaching? Stories. Everyday stories that people already understood. Simple parables… like the one about flowers not worrying about what to wear. Of course! We already knew that. Simple.
There are some who would like you to believe that you are completely dependent upon them for knowledge and wisdom. They would like to keep you sucking at the tit of addiction to teaching. They would like you to believe they have the secret. I know… I've been on both sides.
Sophia is discovering, even in the dead of night, that she carries within her a deep and valuable wisdom. She wasn't allowed to access it or live by it. But now she is going to tap into her wisdom, her namesake, and live it. Fiercely! The many owls, also symbols of wisdom, confirm her conviction.
Own the original drawing of "Wisdom" Or buy a print.
Check out my books.