Here's a quick look back at a year many of us would just as well prefer to forget – but trying times can create some great writing. We're also closing in on the second anniversary of this blog. Which honestly, has done far better than we ever expected back when it started. More than 150 articles a year are posted to Nature's Path. Here are ten from 2016 which made a lasting impression on our readers.
DC McBride writes about the history and cultural evolution of the holiday we today call "Samhain."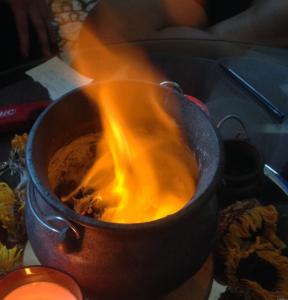 9. Bad Magic  (1,011 page views)
Rev. John Cooper writes about how important consent of the participants is when you are doing ritual, especially public ritual. "In order to engage without reservation, people attending a ritual must know what they will be doing, and they have to consent to participate."
Rev. Brian Chenowith tells us about how he moved to Kentucky to be minister to a UU Church and found a thriving Asatru community in the congregation. "I'm grateful to serve a community that has taught me about Asatru.  I'm grateful for the continued gifts of paganism to Unitarian Universalism."
DC McBride takes a look at perhaps the most popular seasonal holiday, because nearly every culture has contributed to it.
DC McBride provides an in depth view of surprisingly short cultural history of celebrating Mabon.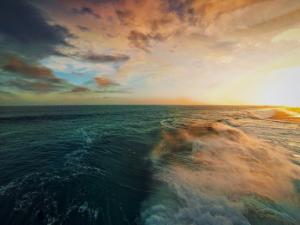 Alison Leigh Lilly discusses the ancient myths which portray life as emerging from the ocean and the modern scientific findings which have reached the same conclusions.
Shortly after the release of the Pokemon Go mobile phone game, Allison Ehrman wrote this article about the relationship between Pokemon and a Pagan world-view. "The earth-centered symbolism of the Pokémon universe is that it encourages humans to encounter, internalize (or capture), and relate in a personal way to creatures and elements of the earth."
David Pollard reviews "Flying Witch," a charming 12-episode Anime (Japanese animation) series which aired in Japan and on streaming media elsewhere in the world during the Spring 2016 season.
The most popular of DC McBride's thorough articles on the different holdiays of the Wheel of the Year.
And our top post for 2016… well, really the most read post ever to have appeared on Nature's Path (so far) is…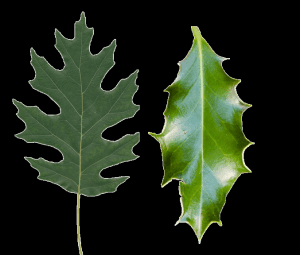 1. Yule Story (9,941 page views)
Rev. Erica Baron shares a modern retelling of the myth of the Oak King and the Holly King, adapted for our struggles with climate change.