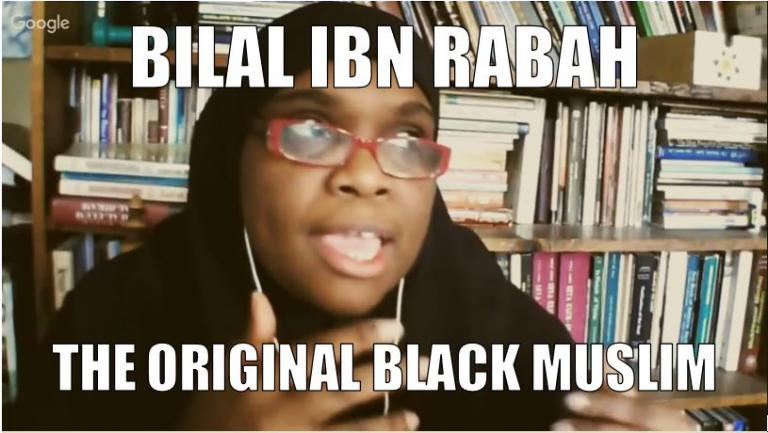 The movie Bilal: a New Breed of Hero connected with me as a descendant of slaves and inheritor of the Black Muslim Movement in the United States.
By Layla Abdullah-Poulos
I wanted to have the opportunity to write deeply about Bilal and his sister Ghufairah and draw connections between them and so many lost Black Muslims during the Atlantic Slave Trade as well as parallels of Islam as simultaneously being a means of spiritual enlightenment and personal liberation.
Unfortunately, my writing demands are too many. So, I produced a small video review of the movie.