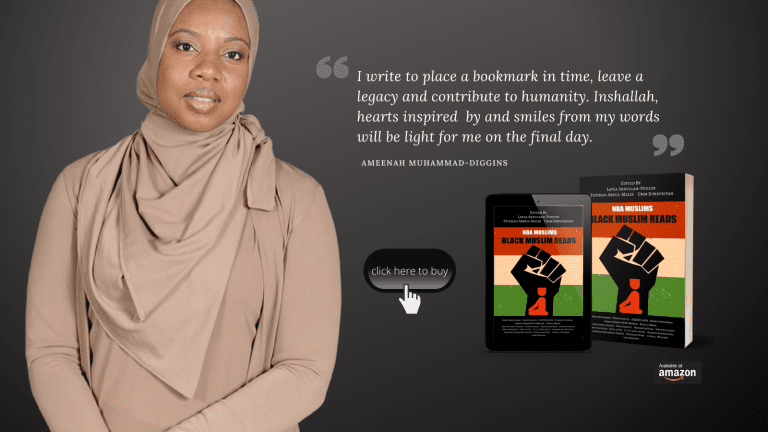 Original Post: Dr. Kameelah Rashad Champions Mental Health and Shares Radical Love Along the Way
I first met Dr. Kameelah Rashad at the Black Muslim Psychology Conference, a convening created by her that centers on the mental and emotional well being of Black Muslims and addresses the social issues impacting them. The annual conference is one of the many ways that she uses her sage voice and expertise to amplify personal, community and national issues impacting Black Muslims, non-Muslims and women.
Listening to Dr. Rashad at the conference, her supportive confidence and wisdom shone through. She riveted listeners and encouraged an atmosphere of respect, fellowship and mutual emotional and spiritual edification among attendees. As long as I've known her, she has a special way of making everyone feel validated.
Dr. Rashad holds a Psy.D. in Clinical Psychology and multiple master's degrees and clinical certifications. In 2013, she founded the Muslim Wellness Foundation (MWF), a mental health organization with the primary objective to reduce stigmas about mental illness, addiction and trauma and raise awareness in American Muslim communities through education. In addition to the Black Muslim Psychology Conference, Dr. Rashad organizes multiple collaborations and projects through the Muslim Wellness Foundation, including the 
Black Muslim COVID Coalition
 (BMCC) and the 
Wisdom of the Elders project
, two initiatives that center Black Muslims and the unique social issues affecting them.