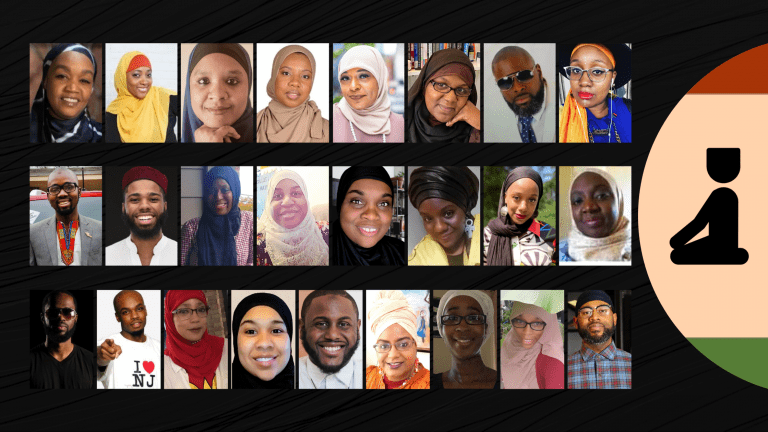 Original Post – About Islam
In celebration of this year's Black History Month, US Black Muslim Authors have come together this month (February) in a series of virtual discussions about the intersections and influence of race and faith on their work as part of the 3rd Black Muslim Authors Conference (BMAcon).
BMAcon has hosted a series of live panel sessions on About Islam Facebook page, which has over 380 thousand followers.
The event, hosted by author and educator Layla Abdullah-Poulos of NbA, Muslim, author and educator Umm Juwayriyah of Muslim Girls Read, Inc, and poet Nzima Hutchings, is held under the banner, "Black on Both Sides."
The phrase indicates the lived experiences of many Black Muslims in the US, struggling against the cultural alienation between their racial identity and faith.