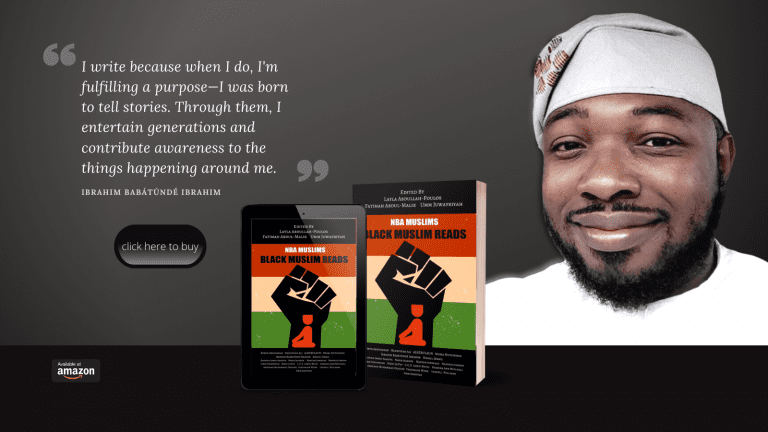 Original Post US Elections: About Islam Interviews Prof. Shamika Mitchell
With just one day left until Election Day, US Muslims struggle with the conflict of deciding to hit the polls.
Over two-hundred million of the country's three-hundred million population can vote, but less than 60 percent did in the past three presidential elections.
Voting remains a point of tension among American Muslims. While some may see the immediate urgency in exercising their rights and effecting change through election participation, others avoid engaging in the electoral process for a variety of reasons, including religious objection.
SUNY Rockland professor, Dr. Shamika Mitchell joined Layla Abdullah-Poulos to discuss why Muslims choose to vote or stay home and the impact of filling out or ditching the ballot.
For more information about registering to vote, visit https://vote.gov/.