I've had lots of strange conversations at church. People stopping me to tell me the most intimate details of their latest surgery (and then they had to remove this but it's irritated my bowels so much . . .). I've had people "bless" me by telling me everything I'm doing wrong or everything they don't like about the church. But I've never had this. This conversation Sunday literally stunned me, and it left me convinced there is hope in the world.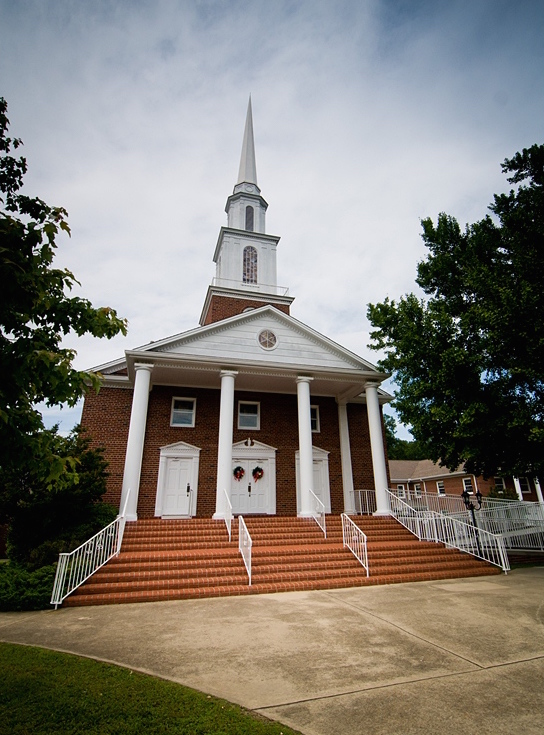 On the way to our Worship Center in between services I was stopped by one of our high school girl students and her friend. They said, "Oh good, we've been looking for you!" That can immediately send alarm bells ringing in pastors because when someone singles out a pastor on a Sunday, that pastor's morning might be about to go into a tailspin. But this high school girl's request was genuine and inspiring.
She asked, "How do I give money to the church?" Let's hold on and stop right there. Read that sentence again. That's someone going out of their way to find out how they can give money to the church. And a teenage girl at that! She continued, "I just got a job, I'm working a lot, I'm getting paid every week, and I need to start tithing to the church. How do I do that?"
At that point I could have sworn the heavens parted, and I was distracted for a few seconds looking for a dove to descend. In reality, I gave her the website where our members can give online (I added the hyperlink just in case anyone gets inspired). She thanked me and went on her way.
And I walked away from a conversation I never ever ever thought I would have at church. A teenage girl going out of her way to find out how she can start tithing to a local church. Come on now, if that isn't proof that God is working in the next generation and if that doesn't give you hope about the leaders God is raising up, I don't know what will!