This morning there's a few hundred Mt Vernon volunteers dragging their way to work or school today. We're tired, but it's a good tired. No, it's a great tired! We just finished our 4th Annual Joy Prom, where our high school students throw a prom for the special needs community. Of all the wonderful things about Joy Prom, here are my 10 favorite: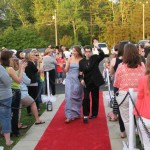 1. The Red Carpet – This is the aspect that most people see. Our special guests and their dates (our high school students) roll up at the edge of a red carpet and walk into our church, with hundreds of people clapping and cheering for them along the way. We get to make the special needs community feel as valued as they truly are.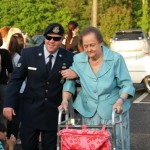 2. Church uniting – It takes much more than a youth ministry to make the Joy Prom happen. People from all throughout our church get to come together and pull off this amazing event. By working together, it reminds us that generational divides don't have to be a barrier for us doing something impactful for the Kingdom.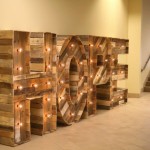 3. Community coming together – Just like the Joy Prom is bigger than a youth ministry, it's also bigger than one church. Many of our key volunteers don't attend Mt Vernon, and a majority of our red carpet volunteers aren't members of our church. It's an incredible opportunity for Christians throughout the community to unite together for a common good.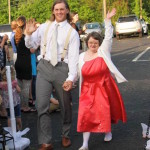 4. Teens learning to serve – Our students serve as dates, helping their dates with their food and of course accompanying them on the dance floor. They have real responsibility throughout the night, and they more than rise up to the occasion. It's always encouraging to see students take such a servant's role even at a young age.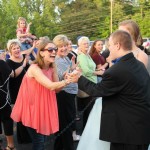 5. Blessing the caregivers – The caregivers of these special guests are the real heroes, caring for a person with special needs day in and day out, removed from the spotlight. Joy Prom is an opportunity for us not only to give the caregivers a few hours off, but to bless them by blessing those closest to their hearts: the special needs community.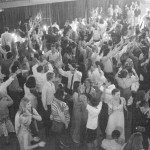 6. Dancing in church – Maybe it's just the rule breaker in me. Maybe I was traumatized by Footloose. Either way, the rebellious part of me likes pushing the envelope and utilizing church space for something others might frown on and having a (clean) dance inside the four walls of a church.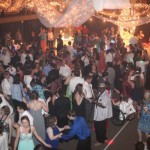 7. High schoolers' favorite dance – I've heard this every year we've done Joy Prom. It's the high schoolers' favorite dance. They don't have to try and impress others or look cool. They just get to be themselves and have fun. Joy Prom is always their favorite dance.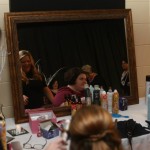 8. People are able to leverage their gifts to serve – Numerous ladies from the beauty industry volunteer their time to do hair and make up for the special guests before they walk the red carpet. Folks with classic cars donated their cars and their time to help work the red carpet. Photographers donated their evening to help capture the event. It's great to see people leverage their natural gifts and talents for the good of others.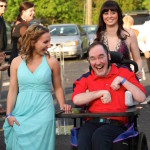 9. Their smiles – There's a simple innocence and purity when someone with special needs smiles. There's an unadulterated joy unencumbered by the weight of the world. Seeing them smile literally makes it all worthwhile. And they smile, and smile, and smile. The Joy Prom brings them joy. What other reason do we need?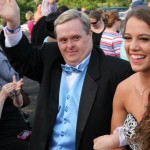 10. It's more blessed to give than to receive – Every person participating in the Joy Prom gets to live out these famous words from Jesus. Yes we give: our time, energy, resources, sleep, etc. But what we receive it return far exceeds anything we give up. That's why we look forward to it year after year.
What a blessing!
images courtesy of Chris Ellis Photography