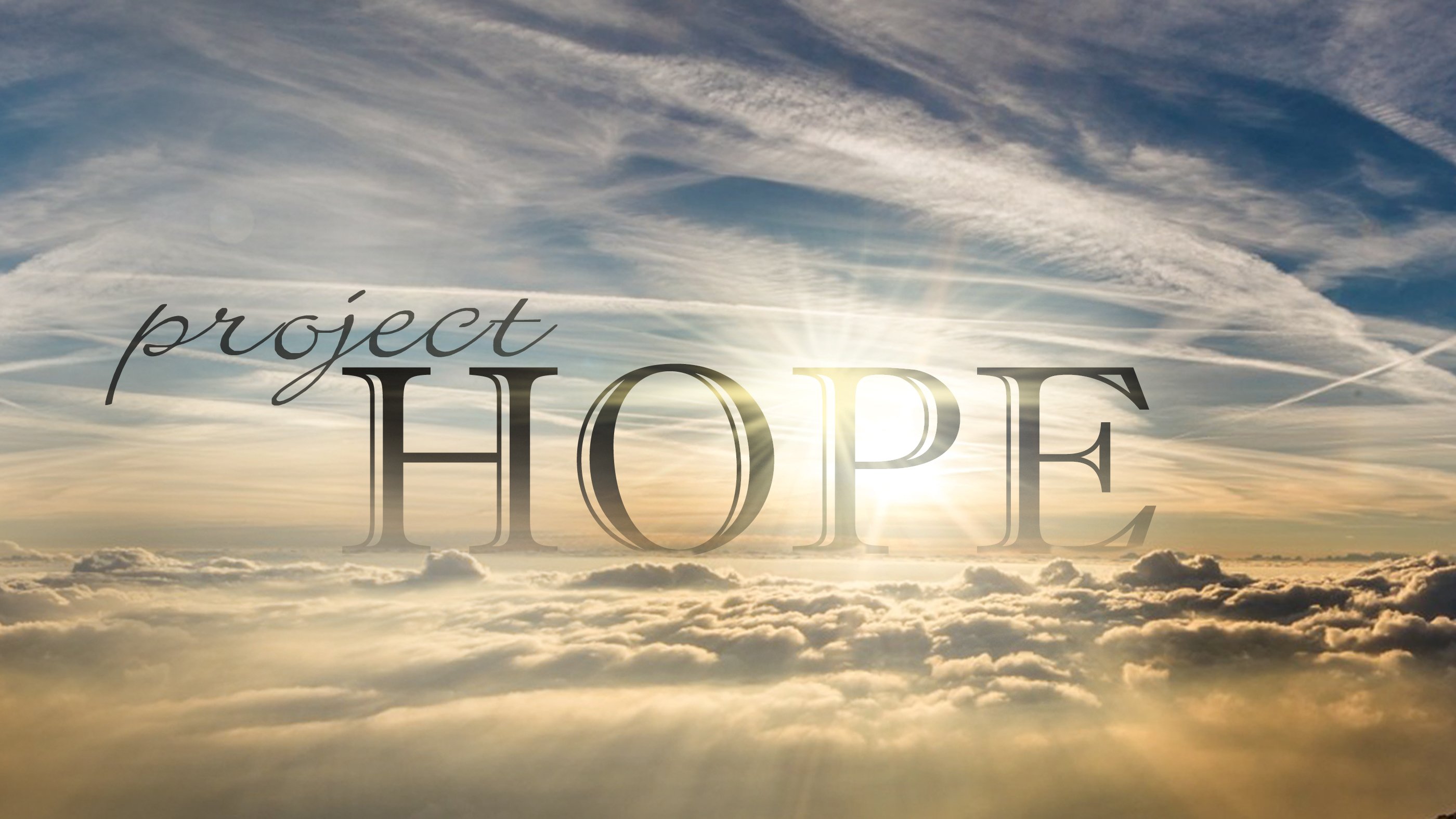 The first time I truly encountered hopelessness was in the mid-90s. To be honest, I'd had an idyllic childhood growing up: strong family, good education, great Christian college. The summer after my freshmen year in college I went on a mission trip to Russia. "Culture shock" was an extreme understatement to describe what happened when my worldview was shattered once and for all.
I remember walking through the airport in St. Petersburg, noticing the layer of grime and neglect that seemed to cover everything. But it's the subway where I truly encountered hopelessness for the first time. Now, I've been on many subways in many different parts of the world. They all feel a little similar. Everyone usually keeps to themselves. But this was different. I wasn't prepared for the hollowed out vacant stares, the absolutely expressionless faces, the catacomb-like quietness. Despair hovered over us like a suffocating blanket.
Being in Russia for a month, I saw a glimpse of the world through their eyes. Their government was corrupt, taking more than it was giving. Their economy was in shambles with no constant accept for volatility. There was little beauty to be found as millions of people lived in drab, utilitarian apartments. The worst aspect was that after decades of communistic rule, atheism was king and religion was dead. These people had no hope for this life and no hope for the next.
Coming back to the States, I began to see hopelessness all around me, as friends would share their stories of growing up in alcoholic, abusive, or broken homes. As a youth pastor, I saw teenagers trapped in hopeless situations time and time again.
The longer I live and the more I pastor, the more I'm convinced that hope is the most valuable commodity in the world. With hope, you can endure anything. You can suffer through tragedy, you can cope with loss, you can sacrifice for the greater good. But without hope, you're lost. We can live without many things in life, but I'm convinced that we can't truly live without hope.
QUESTION: How has hope helped you through a difficult situation?