Curse words are common place in the world today, but there are a few mutually agreed upon places where curse words are frowned upon, including: kids' birthdays, weddings, and most definitely church services.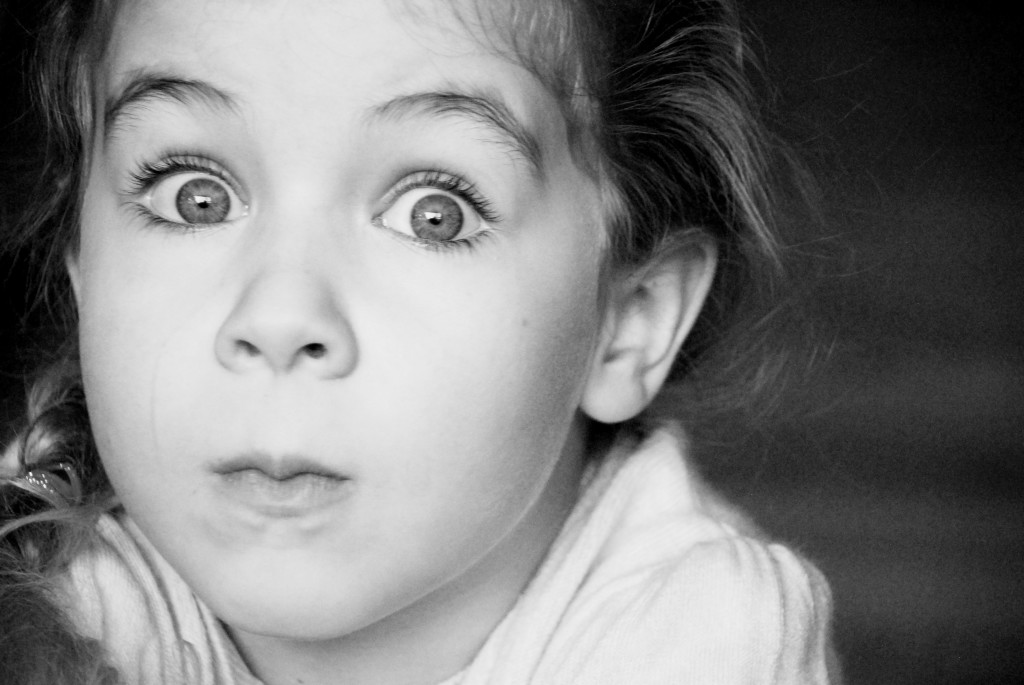 Well, Shannon* broke one of those rules Sunday. Shannon only recently started coming to church in the past few months. Before that, nothing. No church experience whatsoever. All of this is new to her. I'm not sure if she even considers herself a believer yet. But she's been coming to Mt Vernon and enjoying it.
At the end of the service I walked up to her to say 'hey' and 'thanks for coming.' We were in the middle of the post-service scrum to get out of the Worship Center so I touched her on the elbow to get her attention. Apparently I move like a ninja, or she was zoned out or something. Because I scared the bejesus out of her and her unfiltered, immediate response was, "holy sh@!"
I could see on her face that she realized she had just cussed in the church house. Then she looked over and saw me, and the look on her face when it dawned on her that she had just cursed in the church house in front of the preacher was priceless! Her face turned a shade of red not normally seen on a human face. She couldn't apologize, she couldn't say anything. Maybe I should have been offended, but in reality it cracked me up. I thrive on awkward moments, and Shannon offered the best one in months.
Rather than admonish Shannon or chastise her, I went out of my way to let her know that she was fine and that we were fine. It was a momentary indiscretion, not intentional. (I did tell her friend there, "I can't bring this up again because I'm too nice because I'm the preacher, but please never let her live down the fact that she just cussed in front of the preacher!)
Strangely enough, here's why I walked away encouraged from that moment. I'm glad people like Shannon feel comfortable enough to come to Mt Vernon to explore their relationship with God. She's not a church person. She doesn't know the rules. She apparently doesn't know what you can and can't say in the church house. These are the very people we need to be reaching! If folks like Shannon feel welcomed enough to come to a church like Mt Vernon, we must be doing something right, even if it means we have to endure a few slips of the tongue along the way.
*No way am I going to sell Shannon out and give you her real name.