Why do we use different terms to describe the same experience? Depending on your background or denomination, you'll use terms like:
Get saved
Pray the sinner's prayer
Walk the aisle
Repent
Believe in Jesus
Ask Jesus in your heart
Get baptized
Be filled with the Holy Spirit
Fall under conviction
Be born again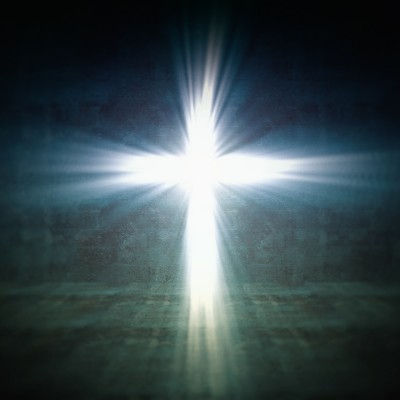 Why so many terms? I believe it's because salvation is such a transcendent experience that human words will never be able to fully capture it. Have you ever had an experience so transcendent that human words couldn't fully capture it?
Maybe it's a sunset that takes your breath away. In that moment, calling it "picturesque" can't do it justice. Guys, it's that moment when you see your bride walking down the aisle at your wedding. In that moment, describing your bride as "beautiful" can't do her justice. Moms, it's that moment you hold your child for the first time after you give birth, and saying you "love" your child can't contain the depth of emotion you feel.
Salvation is one of those transcendent experiences, when you're forgiven of your sins, when you become right with your Creator, when the Spirit of the Living God comes to live in you, when your eternal destiny changes forever. Human words can never fully capture the power of that moment. That's why we use so many terms to describe salvation. We're just trying to get our arms around it.
QUESTION: What other terms have you heard/used to describe salvation?