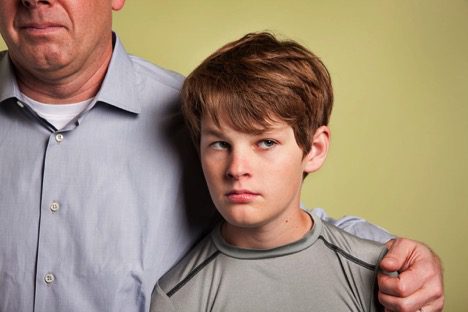 Doug Mainwaring is a prophet for our troubled times.
An odd prophet, to be sure. He married and became a father, left the marriage for a gay life, then came back again to his wife and kids.
Here he explains how gay marriage is connected to divorce, why both are all about children, and why divorce in America helps show the hidden problems with gay marriage.